Alice wonder
By Charlotte Stace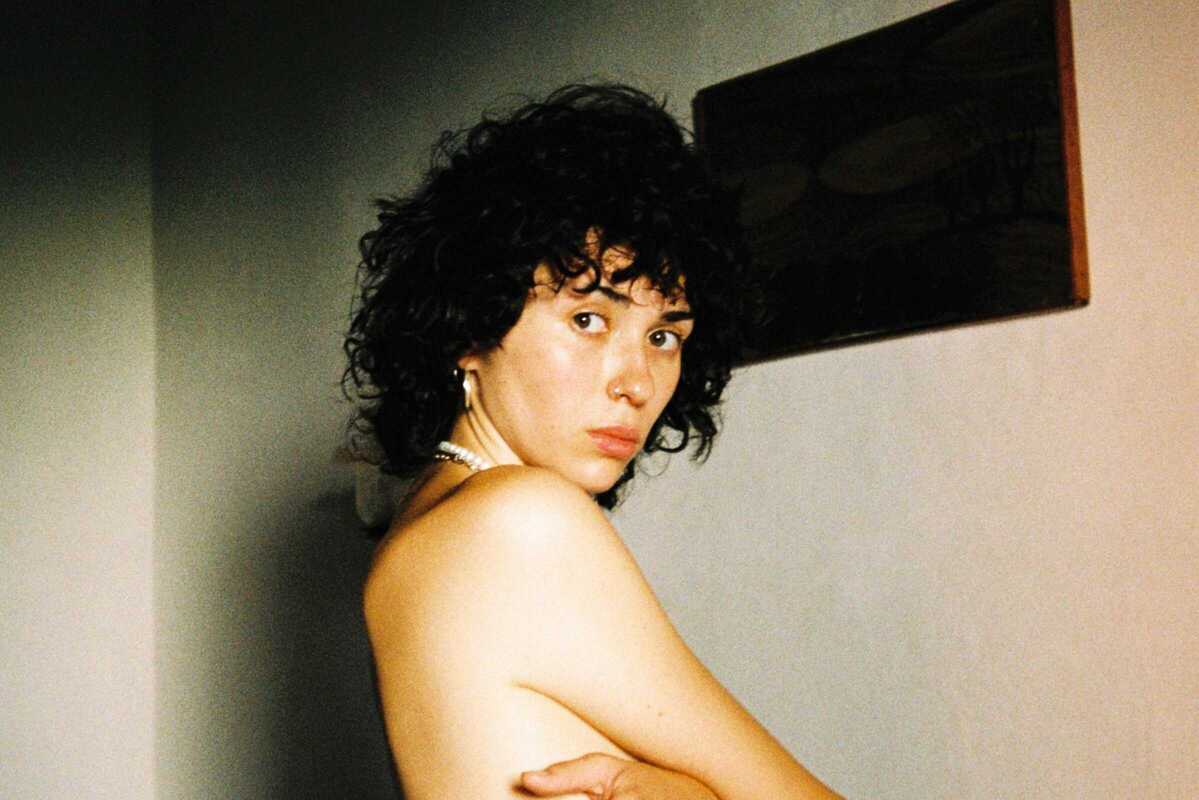 Published on April 1, 2023
Spanish singer, songwriter and all round talented musician Alice Wonder will be taking the stage at Sala Apolo. A Madrileña from Chamberí, she is the daughter of musicians and learned to play guitar and piano before the age of 10. She spent time composing songs as a child and developed a unique genre which she calls 'nostalgic dreamrock' - a combination of trip-hop, soul and the most intimate dreampop.
The indie musician began her musical career through social media - posting videos of her performing music. This led to the writing and recording of her first EP Take Off in 2017. After establishing even more of a fan base, the singer released her very first album FireKid (a metaphor for the innate talent that sits within each and every one of us) in 2018.
Now she's back with her second album, which is entitled Que Se Joda Todo Lo Demás. Don't miss her perform live.
Apolo
C/ Nou de la Rambla, 113
Barcelona