Alison Darwin
By Sam Walker-Smart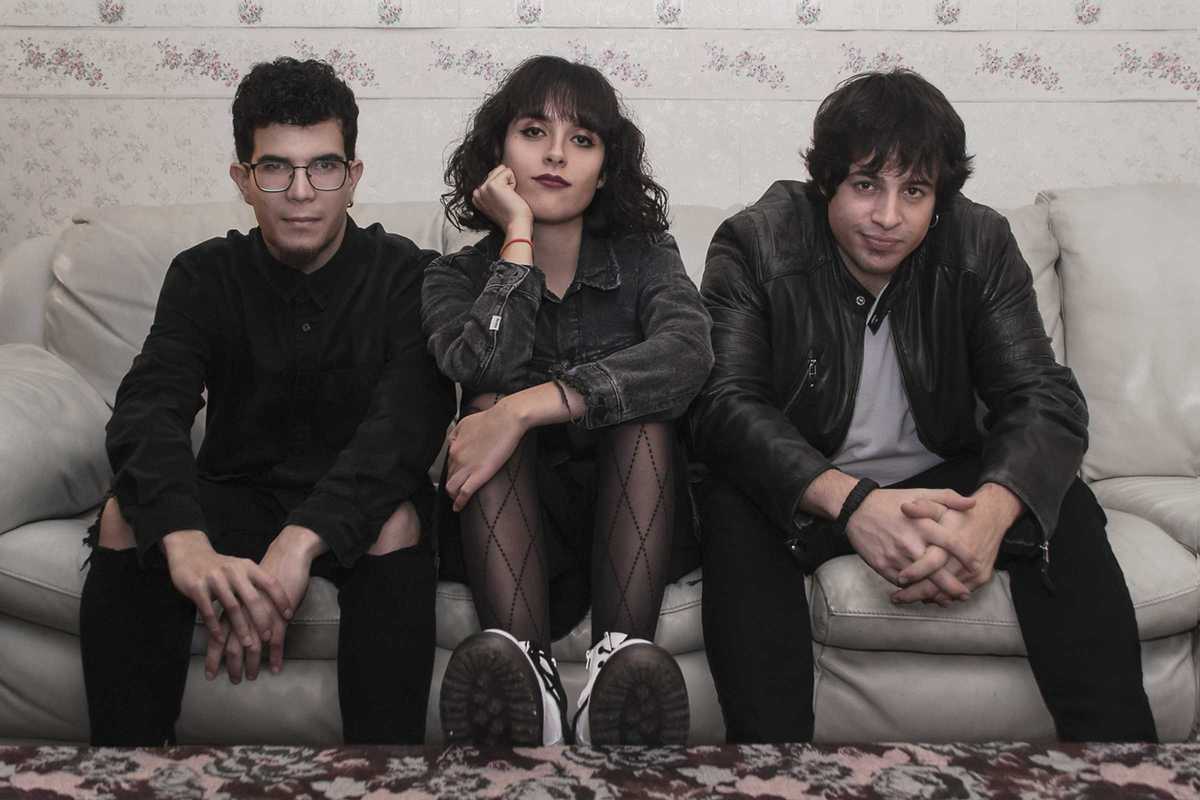 Published on September 1, 2019
If you're looking for an opportunity to support both the local music scene as well as charity, we've got just the answer. The second edition of the TransPerfect Mountain Challenge is aiming to raise 50,000 euros for AFANOC, an incredible non-profit organization that works to address the specific needs of children with cancer and their families.

While a three-tier orienteering race will be the main crux of the day, running adjacent will be a music festival featuring local indie up-and-comers, Alison Darwin. Delivering some serious '90s vibes, the trio has steadily been building a solid fan base, this year releasing their debut EP, Find Your Freedom, produced by Mark Dasousa at Atomic Studios. Just one part of a growing rock scene, the band's live shows and charm give them an edge over others. A
run, some music and an escape out of the city – sounds like a perfect Saturday to us.
Sant Iscle de Vallalta
Sant Iscle de Vallalta - Mountain
Barcelona