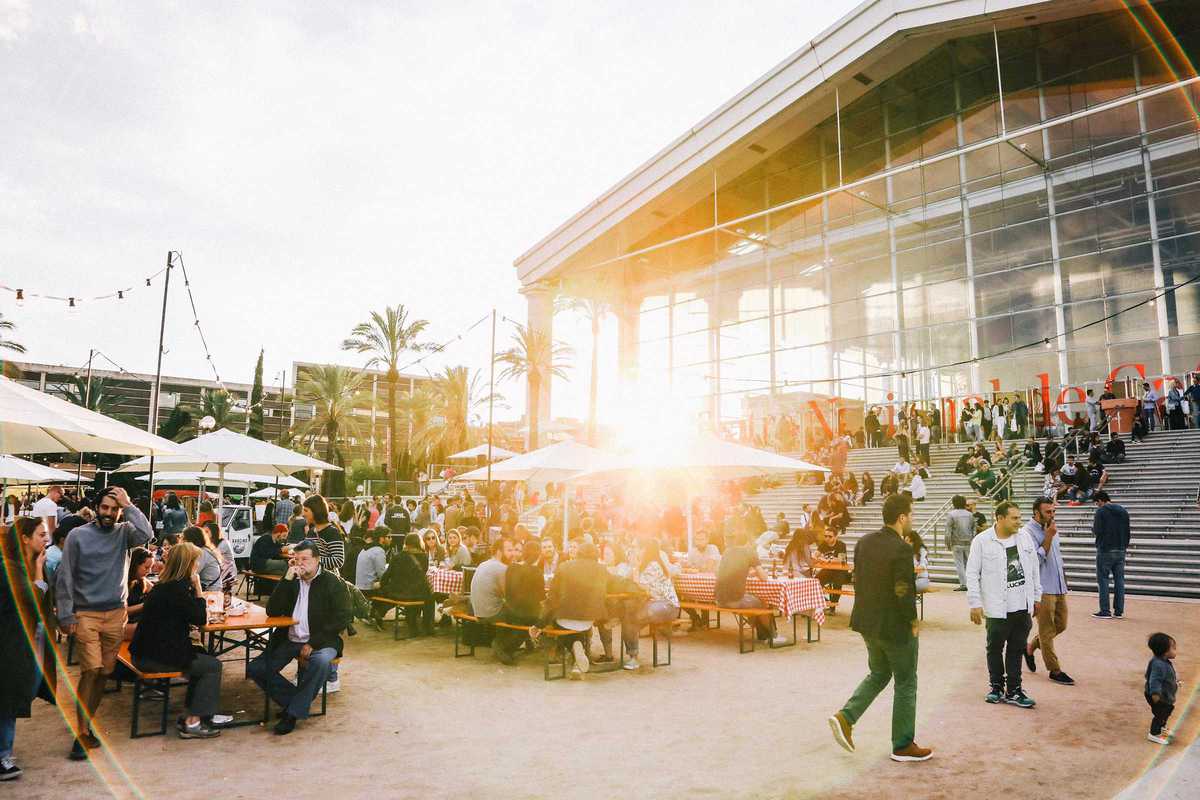 Published on June 1, 2015
Santi Garcia and Viqui Sanglas are no ordinary couple. After years navigating the corporate world of New York, followed by a stint among the artists of Berlin, they eventually returned home to Barcelona. Their exposure to passionate creators from around the globe prompted them in 2015 to establish All Those, a handpicked community of Barcelona's finest gastro artisans: the ultimate local foodie directory.
This month they organize another edition of their artisanal Food Market, taking place in the prestigious setting of the Teatre Nacional de Catalunya. The building's majestic hall will host producers, chefs and entrepreneurs from around the region, offering seasonal and local products including honey, jam, chocolate, coffee – the ideal place to pick up a gift for the foodie in your life. This month's event also includes the first edition of Crua, Barcelona's first artisanal cheese festival.
Throw in gastronomic workshops, kids activities, drinks (natural wines, craft beer, kombucha and more), DJs and even live piano music – and All Those is one of Barcelona's must-visit markets.
April 21, 2018 – April 22, 2018
Teatre Nacional de Catalunya