All those food market 2023
By Charlotte Stace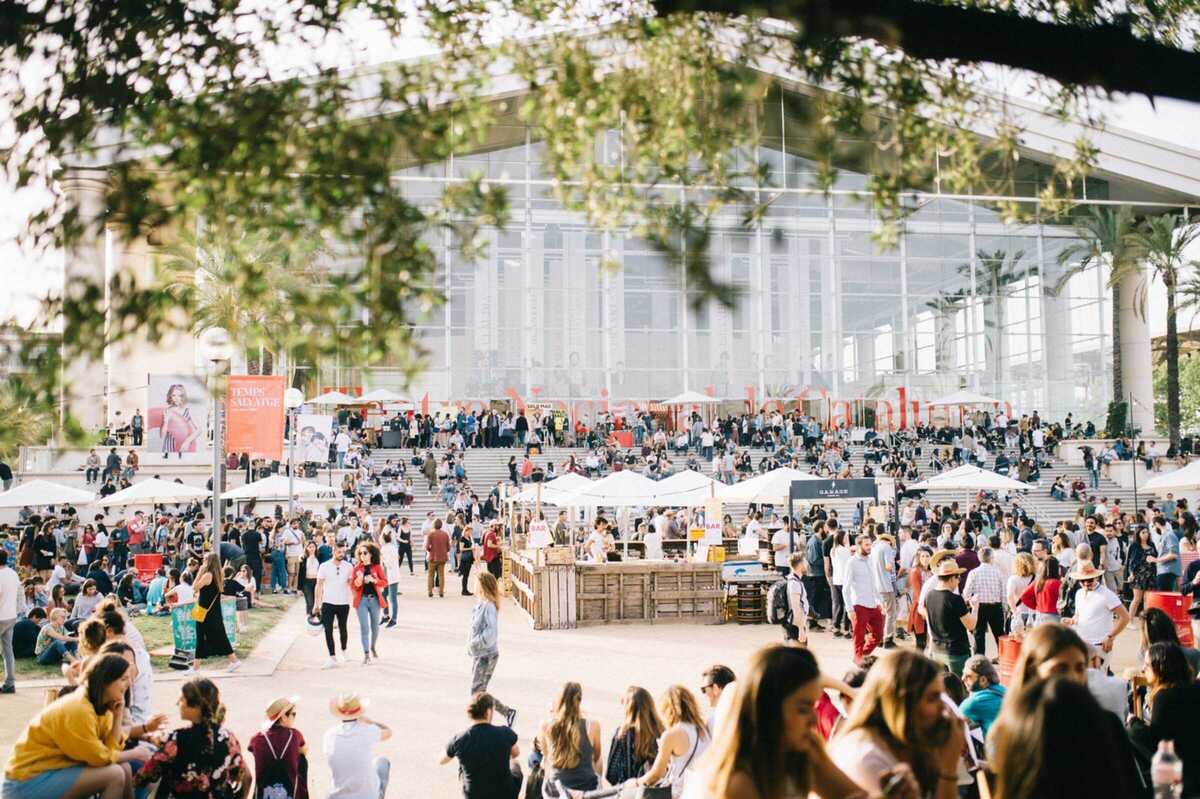 Published on May 1, 2023
Specialists in pairing culinary culture with interesting urban spaces, the All Those Food Market collective take over the patio of the Teatre Nacional de Catalunya once more.
Their manifesto is simple: to "showcase all those artisans, entrepreneurs, cooks, farmers and food enthusiasts that add value to their local communities." Meet the producers and try their fare at one of the healthy cuisine workshops, specialty coffee cuppings and natural wine tastings. We recommend trying the Detroit-style sourdough pizzas from Four Corners, the street food dishes presented by Xavier Pellicer & Les Nenes, the homemade tortillas from Los Tortillez, the dumplings by Lady Dumpling, or the smoked barbecues by Fat Barbies.
Aside from all things food, the market also will present items for dressing a table such as ceramics from Blanc Ceramics and or knives from Pallarès Solsona. If this sounds like your kind of market, then make sure to get your tickets now. We'll see you there.
Teatre Nacional de Catalunya
€5 (day) - €30 (pass more €15 in drinks)