All Those Food Market
By Rich Jones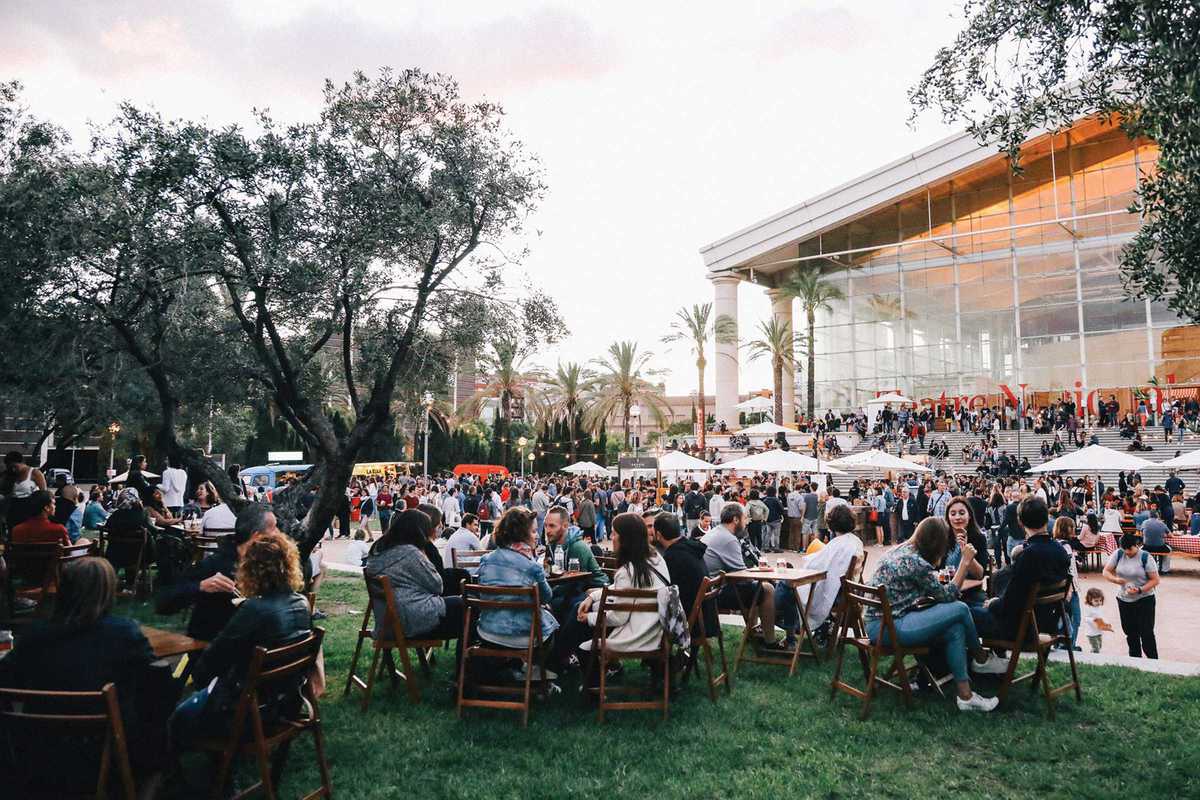 Published on September 1, 2018
Specialists in pairing culinary culture with interesting urban spaces, the All Those Food Market collective take over the patio of the Teatre Nacional de Catalunya once again for their fall edition on the 15th and 16th of September.
Their manifesto is simple: to "showcase all those artisans, entrepreneurs, cooks, farmers and food enthusiasts that add value to their local communities." Meet the producers and try their fare at one of the healthy cuisine workshops, specialty coffee cuppings and natural wine tastings. This edition sustainability will also be a very present topic. There will also be a space for kids to learn about the benefits of healthy food.
The intention is that you'll leave feeling inspired to try new foods and techniques in your own cooking. Since this event also coincides with the Festa Major del Poblenou, the eating and drinking will be soundtracked with live music from local bands. Bring a healthy appetite.
September 15, 2018 – September 16, 2018
Teatre Nacional de Catalunya