ALMA Festival Jardins Pedralbes
By Charlotte Stace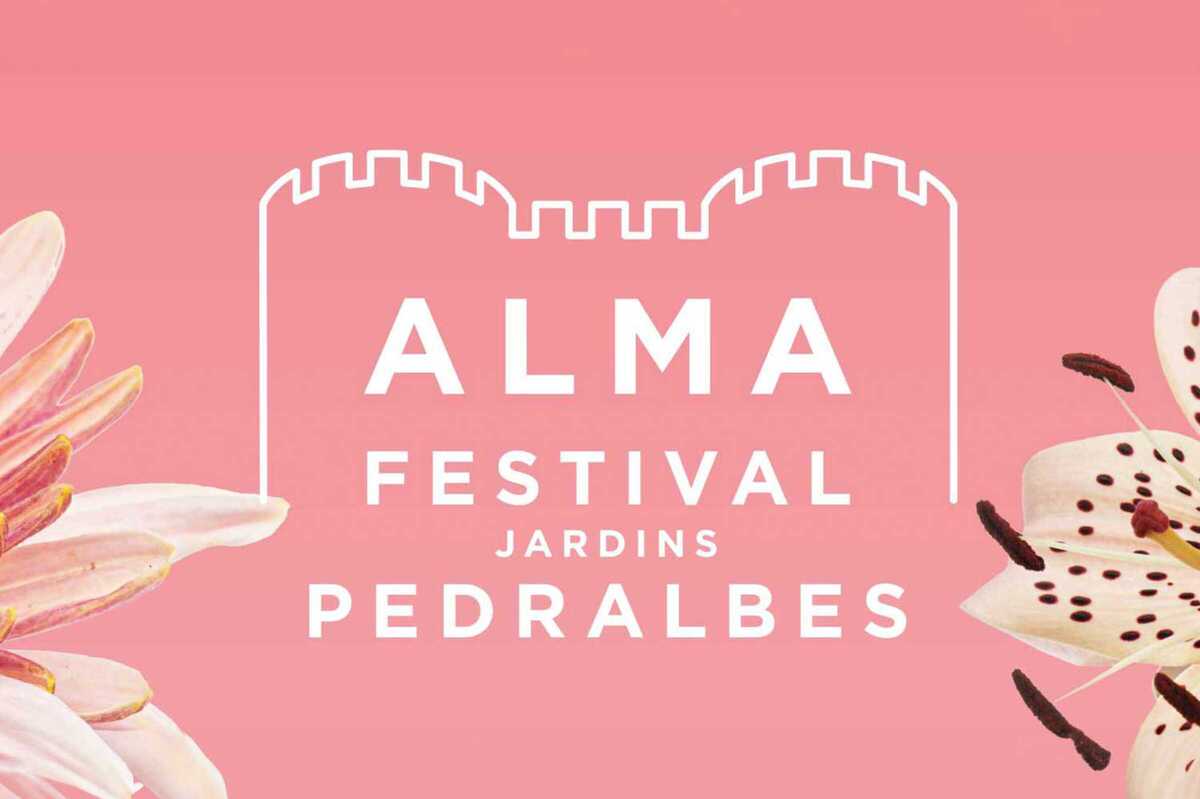 Published on July 1, 2023
The Festival Jardins Pedralbes continues at Poble Espanyol with ALMA. This pop and rock music festival brings established legends recognized by all generations, musical virtuosos and fresh discoveries from the local scene to the city.
This year's highlights include Chris Issak (July 12th), LP (July 13th), Jacob Collier (July 14th), Anastacia (July 16th), Bastille (July 17th), Soft Cell (July 23rd), and Fito Paez (July 24th).
Held in the open air, the Village at Poble Espanyol provides space for a unique and intimate experience between the audience and performer. Before the main concert, don't miss the opportunity to stop by the Village. There you'll find smaller concerts by emerging artists taking place, as well as a food court with some of the city's best food trucks and gastronomic proposals. This is one of the city's summer events not to miss. To buy tickets, head over to the event website before they sell out.
July 11, 2023 – July 27, 2023
Poble Espanyol
Av. Francesc Ferrer i Guardia, 13
Barcelona