Almost, Catalonia
By Charlotte Stace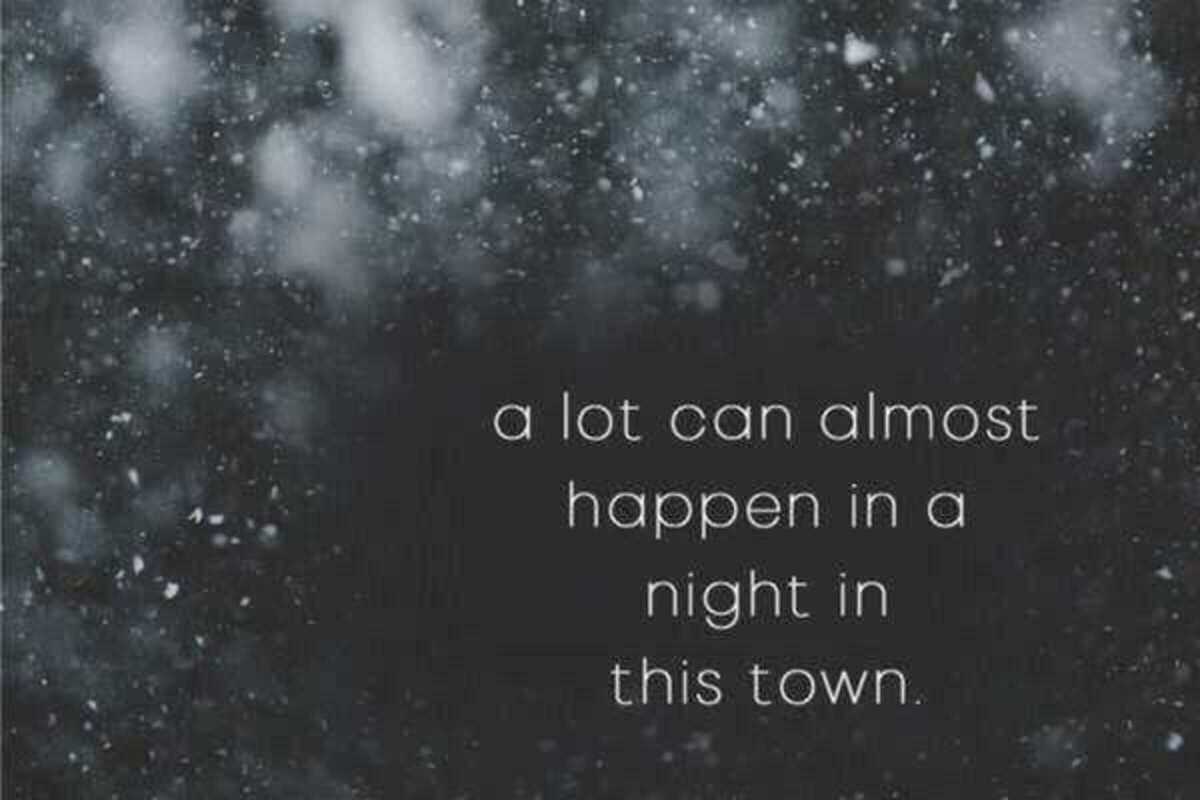 Published on July 1, 2023
For the theatre lovers, there's a new play in town. Almost, Catalonia, produced by the Blue Book Theatre group, will be held at the Teatre del Raval.

An adaptation of Almost, Maine (2004) by John Cariani, the play's central focus is on relationships and love, all set in the town named Almost, that 'almost' work out (and 'almost' unravel). On one particularly chilly and magical night, the inhabitants of Almost - a place too populated to qualify as wilderness but not big enough to be deemed a town - discover the transformative power of the human spirit. On this night, strangers become friends, friends become lovers, and lovers become strangers. Yet, in doing so, relationships end, start, and alter beyond recognition. Almost, Catalonia, in this sense, is a collection of haphazardly linked, yet captivating, love stories.
If this sounds like something you'd be interested in, get your tickets now.
July 20, 2023 – July 23, 2023