Alternatives to Monogamy
By Marta Molas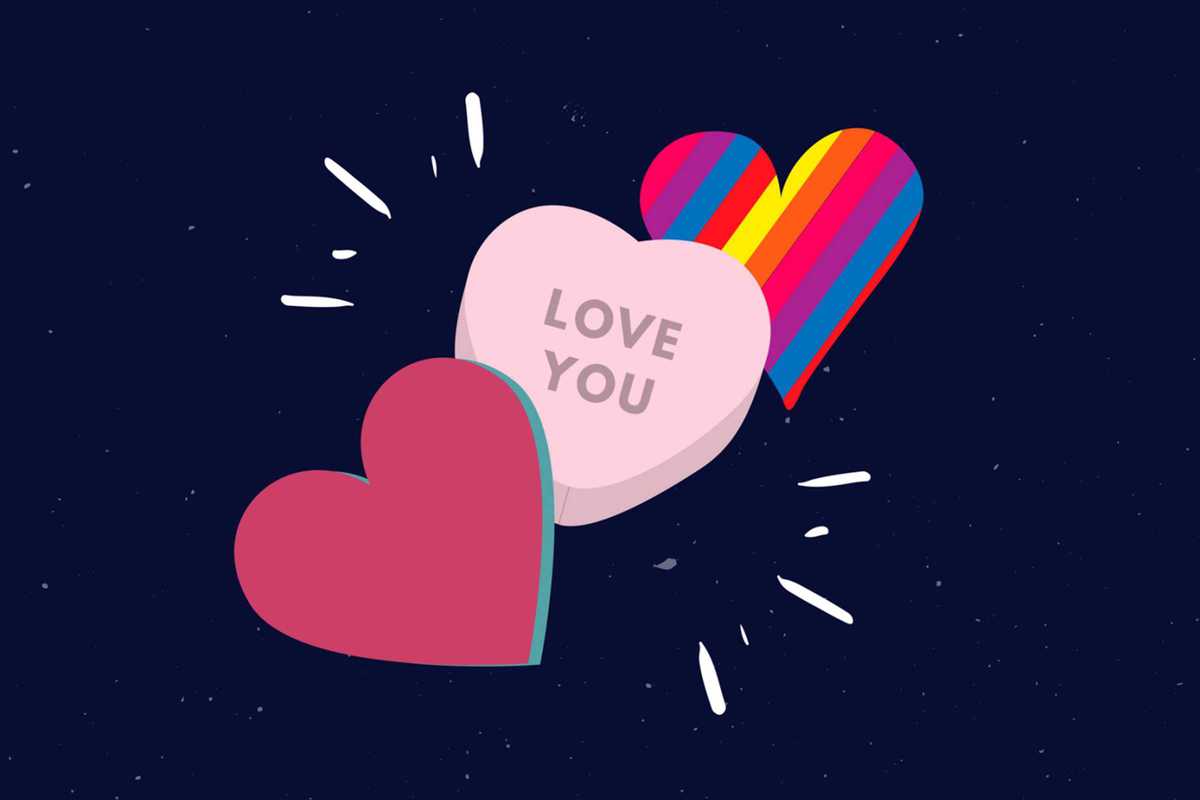 Published on March 1, 2018
This workshop is designed for those who wish to enrich their relationships and improve how they manage their emotions. We'll discuss the wide range of options for non-monogamous relationships – polyamory, relationship anarchy, partner swapping, consensual cuckoldry, etc. – as well as how to go about evolving from a monogamous relationship through communication and respect.
We will also tackle ways to revive and strengthen monogamous relationships. We believe monogamy can and must reinvent itself. What do we understand by traditional monogamy? All too often in such relationships many things are taken for granted and communication is practically non-existent because we are afraid to say anything that goes against the status quo. However, agreements in a relationship and managing jealousy are not exclusive to open or polyamorous relationships.
This workshop will not try to convert you to non-monogamy but rather give you tools to live it more richly and fully. We have divided the course into two, three-hour modules, with participation possible in either of the segments individually if you prefer.
RSVP required: contact amantis Gràcia by phone (+34 93 501 06 41) or email ([email protected]) to reserve your place. The workshop will be held in Spanish.
Amantis
C/ Torrent de l'Olla, 145
Barcelona