Álvaro De Luna
By Charlotte Stace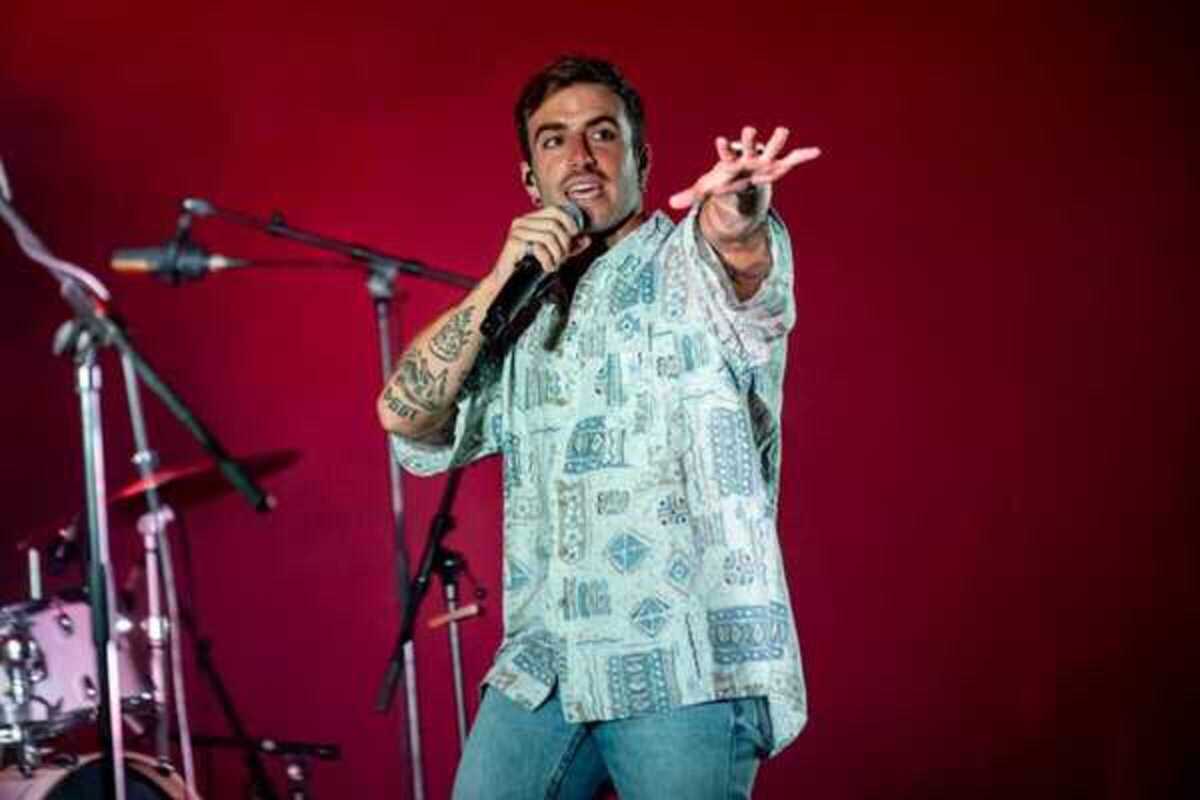 Published on June 1, 2022
Sevillian singer Álvaro De Luna comes to Barcelona to perform music live at Sala Apolo on 18th June.
Known for his involvement with the pop group Sinsinati, the singer now begins his solo journey, producing songs such as "En El Cielo De La Boca", "Juramento Eterno De Sal", and "Askar". Each has been an instant hit with the public for his honesty in conveying personal feelings and stories about life and love. Pop songs full of emotion and crushing choruses dominate his repertoire.
His first album Levantaremos al Sol (2022) confirms that he is one of the most solid and successful artists in Spain in recent times. Produced by Paco Salazar, Álvaro flirts with a range of musical genres including pop rock, folk and urban. He confirms that less is always more when music comes from the heart. Tickets cost 25 Euros. Doors open at 8pm.
Apolo
C/ Nou de la Rambla, 113
Barcelona