Amadou & Mariam
By Roger C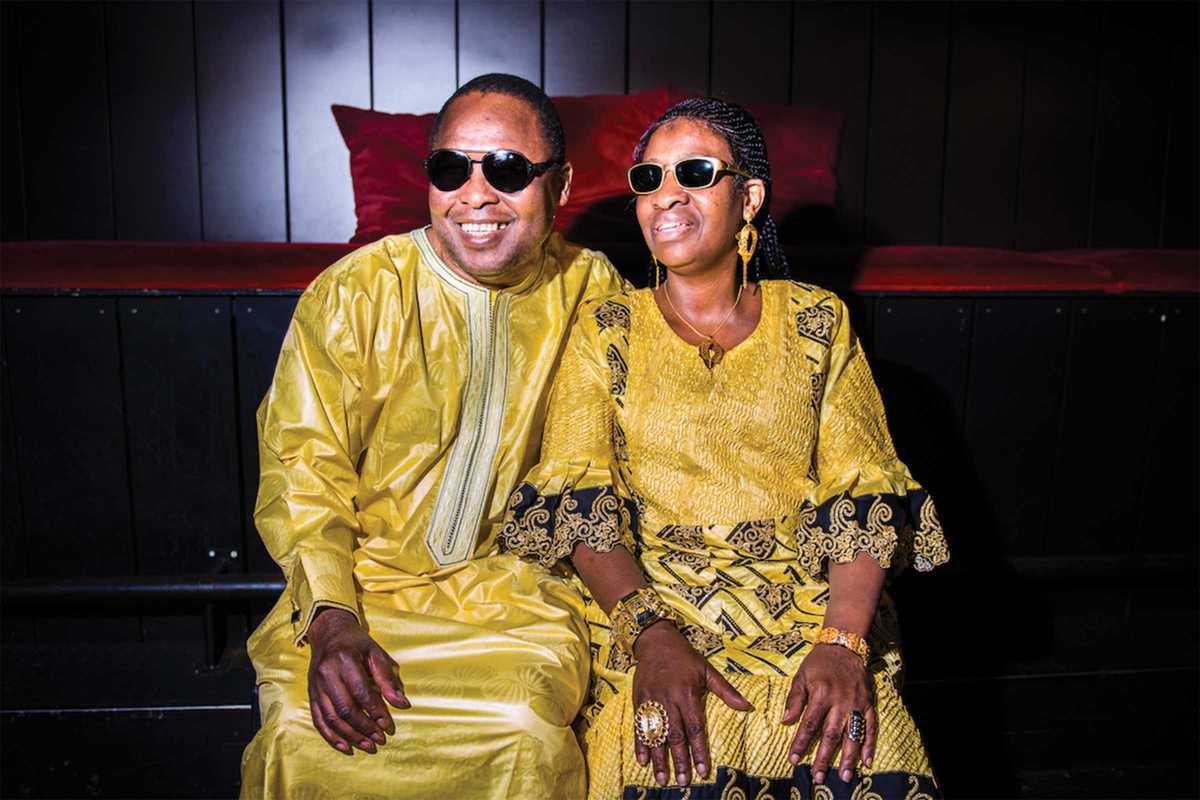 Published on May 1, 2017
Amadou & Mariam are among the world's leading practitioners of the African music style of Malian Blues, fusing traditional melodies and song lines with a blues guitar sound heavily influenced by the American South.
The couple originally met as children at Mali's Institute for the Young Blind. They began playing music together in the institute's orchestra, got married and began their recording career in the '80s. Over the last thirty years they have released seven albums, been nominated for a Grammy and collaborated with producers Manu Chao and Damon Albarn of Blur and Gorillaz and guest artists like Santigold, TV on the Radio and Scissor Sisters' Jake Shears.
They've just released a new track "Bofou Safou" from the forthcoming album La Confusion, out later this year on Because Music. Last time they appeared here was at Cruïlla in 2012 where they gave an inspired and electric performance – don't miss them this time around.
BARTS
Av. Paral·lel 62
Barcelona