Amanda Tenjford
By Charlotte Stace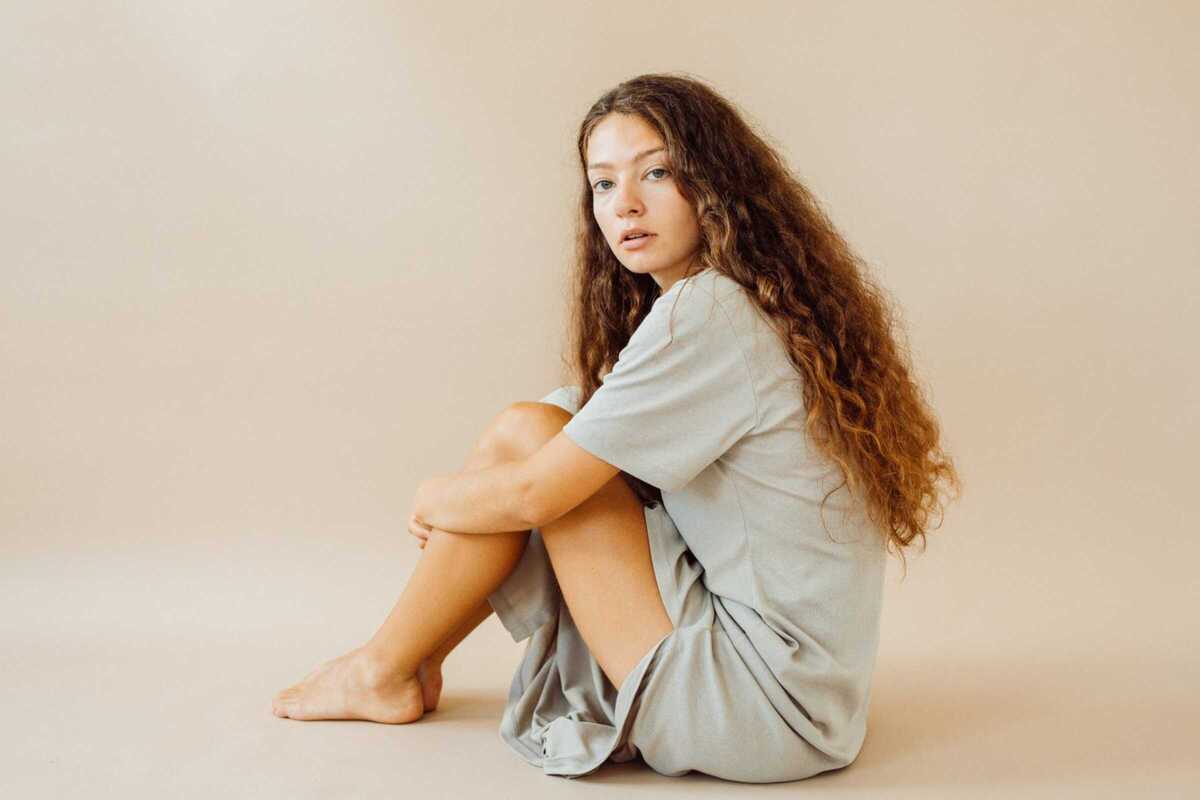 Published on January 1, 2023
Greek-Norwegian singer and songwriter Amanda Tenfjord coms to Sala La Nau to perform live.
Music has been a part of Tenjford's life from an early age - she started playing the piano at the age of 5 and since then has not stopped playing and composing her own music. Her discography is full of melancholic and catchy melodies, as well as a Scandinavian pop style that shines through and emphasises her impressive vocal ability.
Following her debut EP entitled 'First Impression' in 2018, she started to build a bigger fan base and in 2022 she went on to represent Greece in the Eurovision song contest which provided her with even more exposure on an international scale. The same year, she released her first full length debut album, 'In Hindsight' which has been met with glowing reviews from a number of high profile media outlets. Now, she embarks on her first European tour to promote her music.