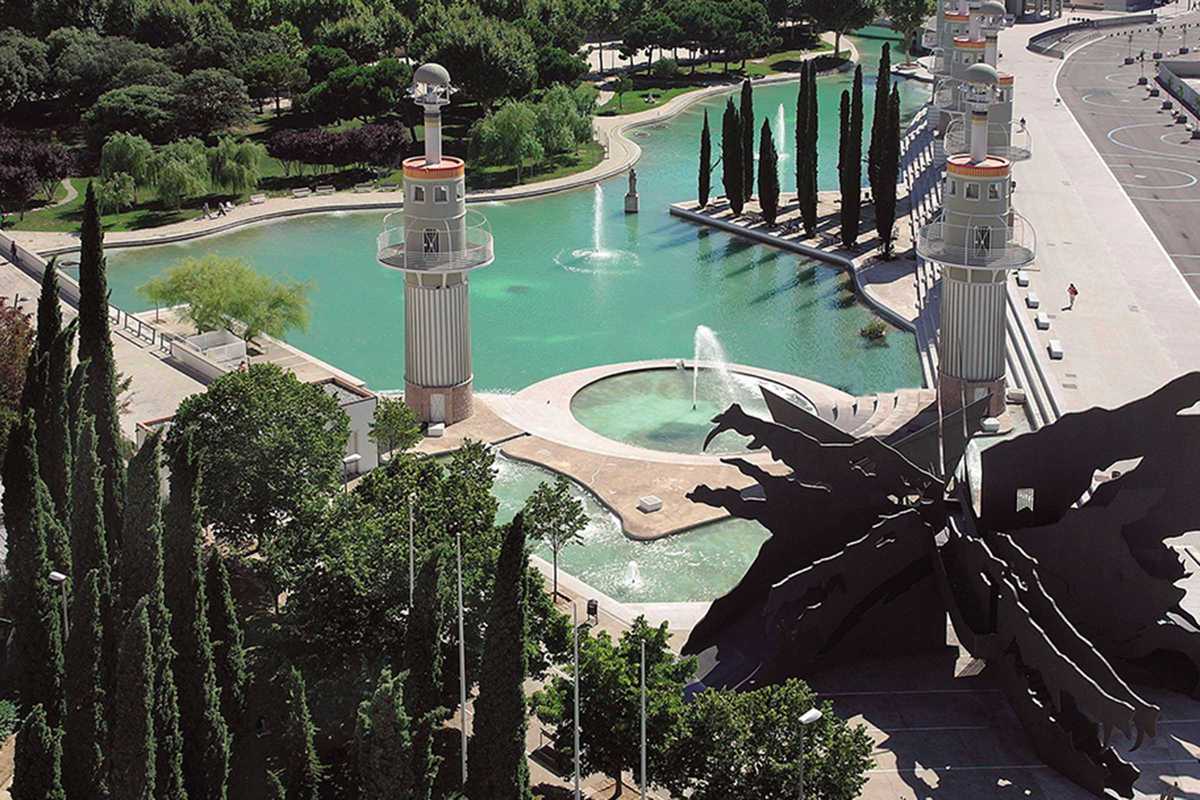 Published on May 1, 2017
Founded to support youth association in the field of electronic music, the Associació de Música Electrònica de Barcelona celebrate the third edition of their showpiece gathering in the glorious surroundings of the Parc de l'Espanya Industrial in Sants.
The occasion once again promises something for all types of people, from the casual visitor to the well-versed muso looking to get her hands dirty. The lineup includes meaningful contributors to the national music scene, such as DJ Zero and Sonido Tupinamba, workshops for kids, a record label and collectors' music fair, live aerosol art and a basketball contest.
The setting is one of Barcelona's best-kept secrets, an oasis of shady esplanades alongside a man-made lake, separated from the Estació Sants railway station by proto-futuristic towers. The event is totally free, but if you want to support the initiative, head to the bar where food and drink will be offered all day.
Parc de l'Espanya Industrial
C/ Muntades, 1–37
Barcelona