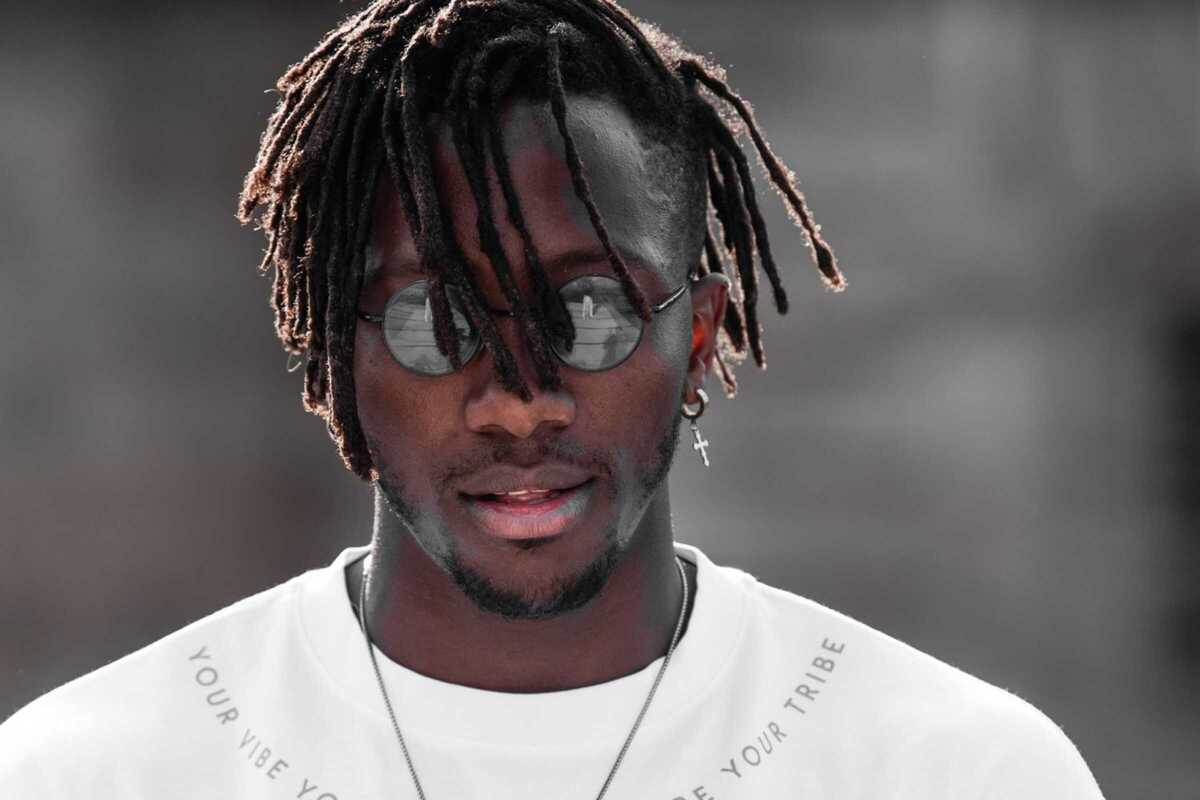 Published on August 1, 2022
Hubert Ameme Sodoganji aka AMEME, is a West African born DJ/producer who splits his time between Brooklyn and Berlin. Now he comes to Barcelona to perform live at Sala Apolo on August 12th.
Fueled by an innate determination, drive and passion, with attuned intuition applied to both his music and life, West African native AMÉMÉ channels his cultural roots and ancestry into everything he does. Born and raised in Benin, AMÉMÉ (Hubert Sodogandji) helms One Tribe, a global community and brand identity centred on unity and a positive outlook. His visionary capabilities and unwavering dedication have been the catalyst behind the rapid growth and proliferation of both his musical endeavours and One Tribe as a whole.
Specialising in Afro-leaning electronic music, with flourishes of tribal percussion and spiritual vocals built upon a foundation of contemporary deep house and tech, AMÉMÉ's DJ sets are eclectic, energetic and nourishing for the soul.
Apolo
C/ Nou de la Rambla, 113
Barcelona