Americana Film Fest 2022
By Charlotte Stace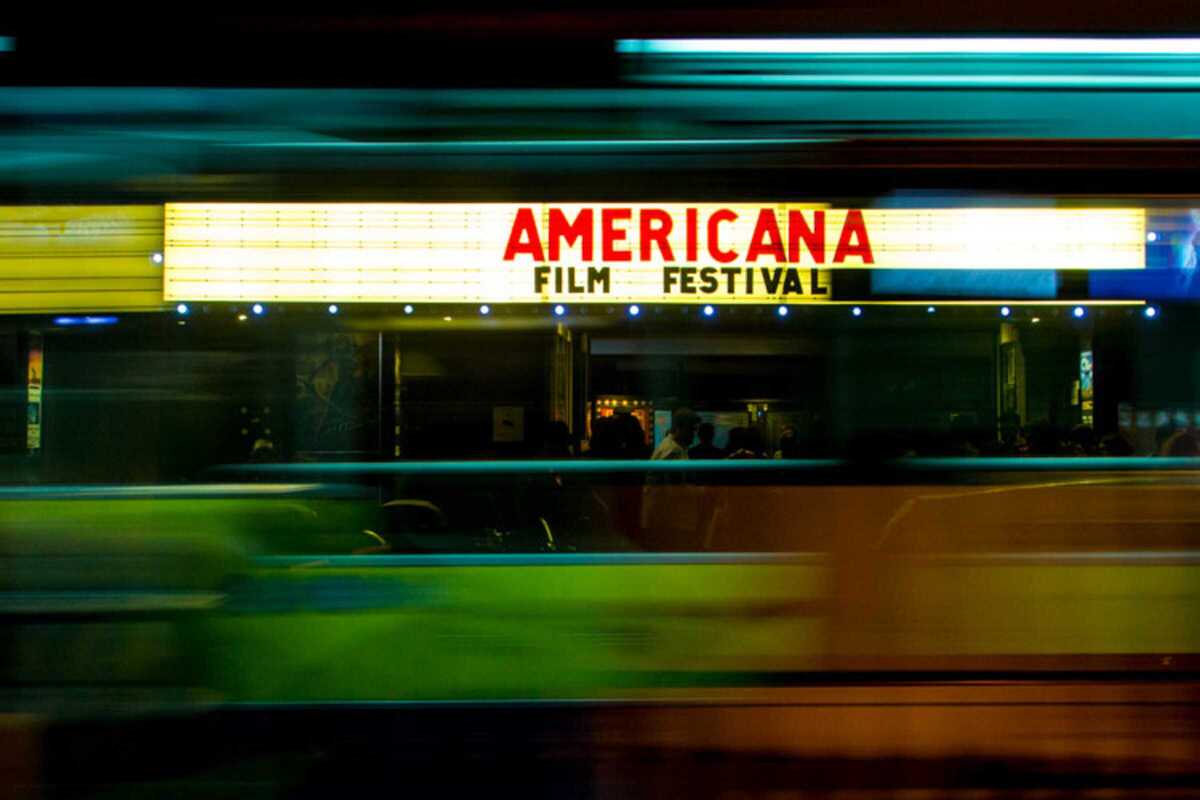 Published on March 1, 2022
One of the cinematic highlights of the year, the Americana Film Fest is back for its latest edition!
Held across a range of venues across the city - Cinemes Girona, Zumzeig Cine Cooperativa, Filmoteca de Catalunya, Phenomena Experience - this edition promises to be the best yet. In keeping with the times, this year's festival is also a hybrid event in association with the Filmin cinema platform showing the entire program online for an extra week.
So what's on? There will be a selection of films and documentaries available to watch each day. Some of the favourites this year include All the Streets Are Silent: The Convergence of Hip Hop and Skateboarding (1987-1997), Catch the Fair One, Down with The King, and Funny Face. Buy tickets online. A 6 ticket pack costs 35 Euros and allows access to all venues across the city.
March 15, 2022 – March 20, 2022
various locations
various locations
Barcelona