Americana Film Fest 2023
By Charlotte Stace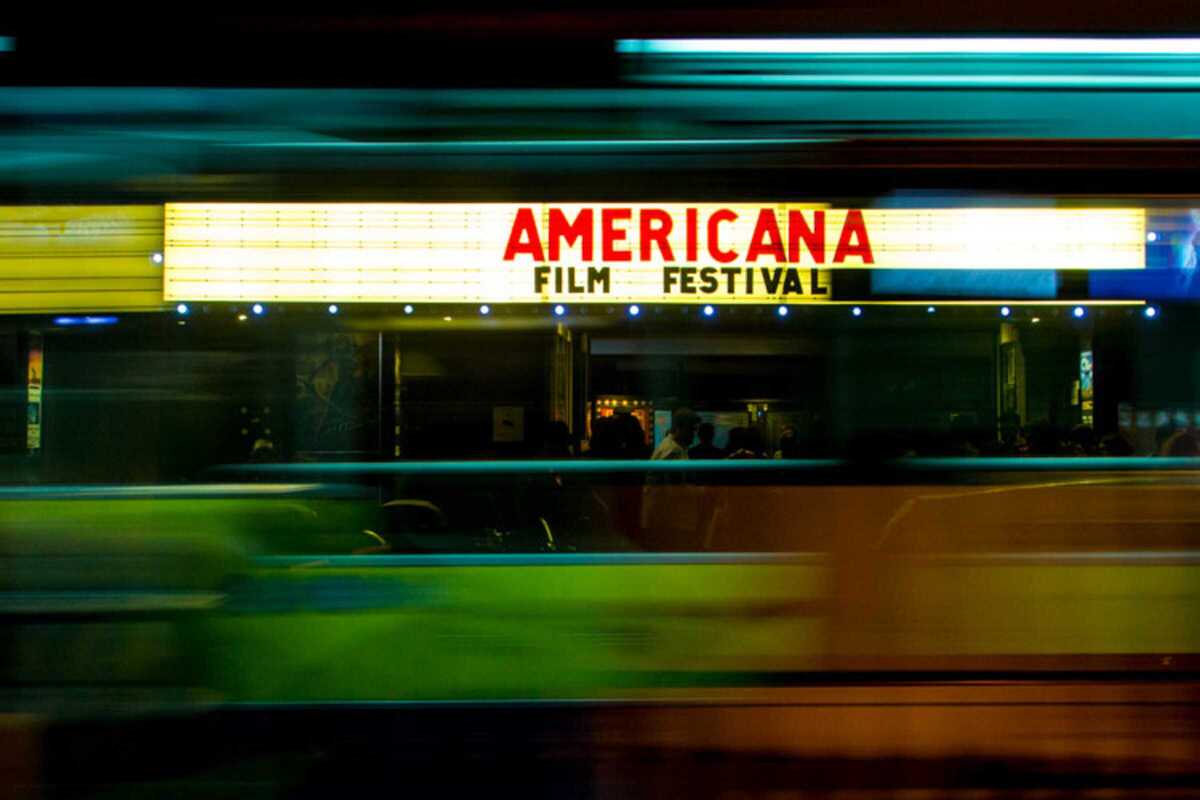 Published on February 1, 2023
Calling all film buffs! One of the cinematic highlights of the year, the Americana Film Festival is back for its tenth edition! Its aim? It was founded with the sole objective to screen the hottest American indie films of the year. The chosen films are rarely released in Spanish theatres, so this festival offers a unique opportunity for you to discover them.
Held across a range of venues across the city - Cinemes Girona, Zumzeig Cine Cooperativa, Filmoteca de Catalunya, Phenomena Experience - this edition promises to be the best yet. So what's on? This year's line up includes, but is not limited to, The Hole in The Fence (2021), Jethica (2022), Sharp Stick (2022), Unidentified Objects (2022), All That Breathes (2022), and Dual (2022).
A 6 ticket pack costs 35 Euros and allows access to all venues across the city.
March 7, 2023 – February 12, 2023
various locations
various locations
Barcelona