Americana Film Festival
By Matthew Duffield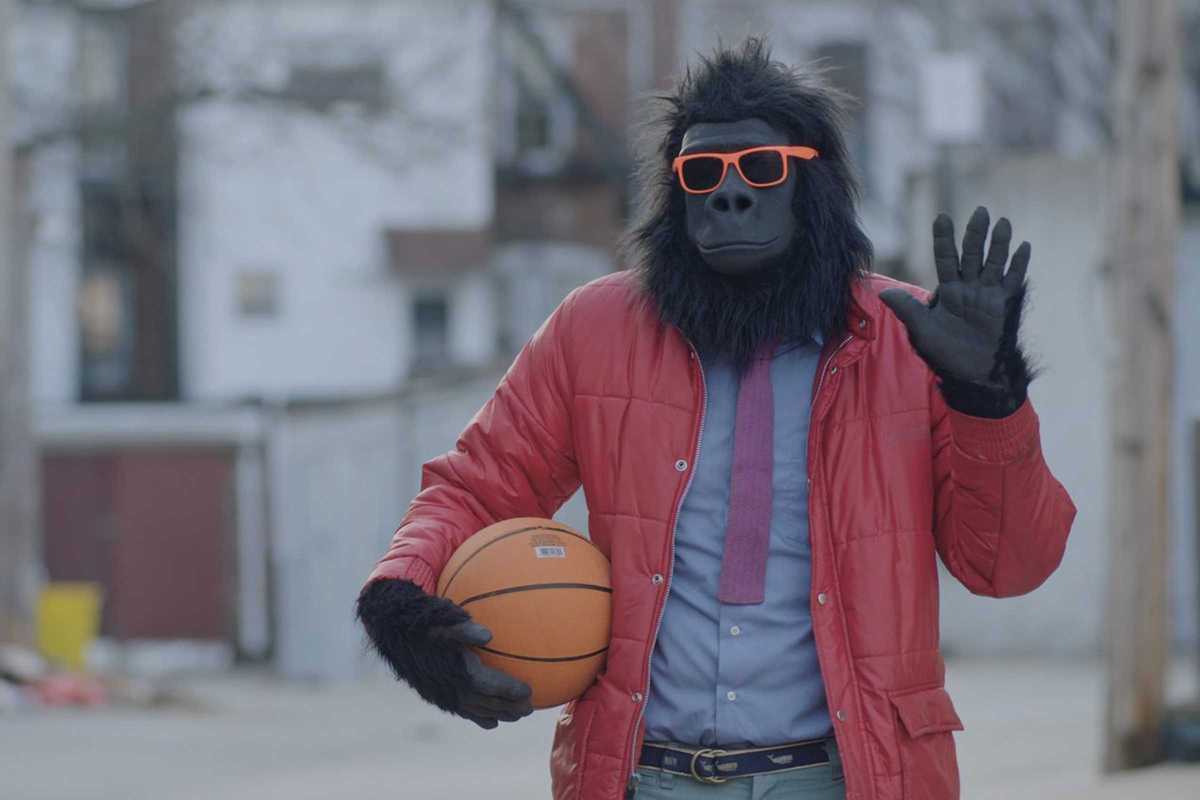 Published on March 1, 2018
The Americana Film Festival reaches its fifth anniversary this year with five days of films at Cinemes Girona this month – with Gook launching the festival at Phenomena on March 6th. Americana is dedicated to independent cinema from North America and covers a wide range of genres as well as documentaries, short films and the work of new filmmakers (in its Next series).
This year's festival should be of particular interest, as while Hollywood may well be in good form currently, politics and other events have put the US in the spotlight for more challenging reasons. The program at Americana reflects this and provides an opportunity to see how artists have portrayed this "other" side to their country. A few suggestions include the neo-noir homage Gemini; Lucky, featuring the late Harry Dean Stanton; and the intriguing comedy Sylvio.
Individual tickets are €6 and there's also a five-ticket offer for €25.
March 6, 2018 – March 11, 2018