AMFest 2022
By Charlotte Stace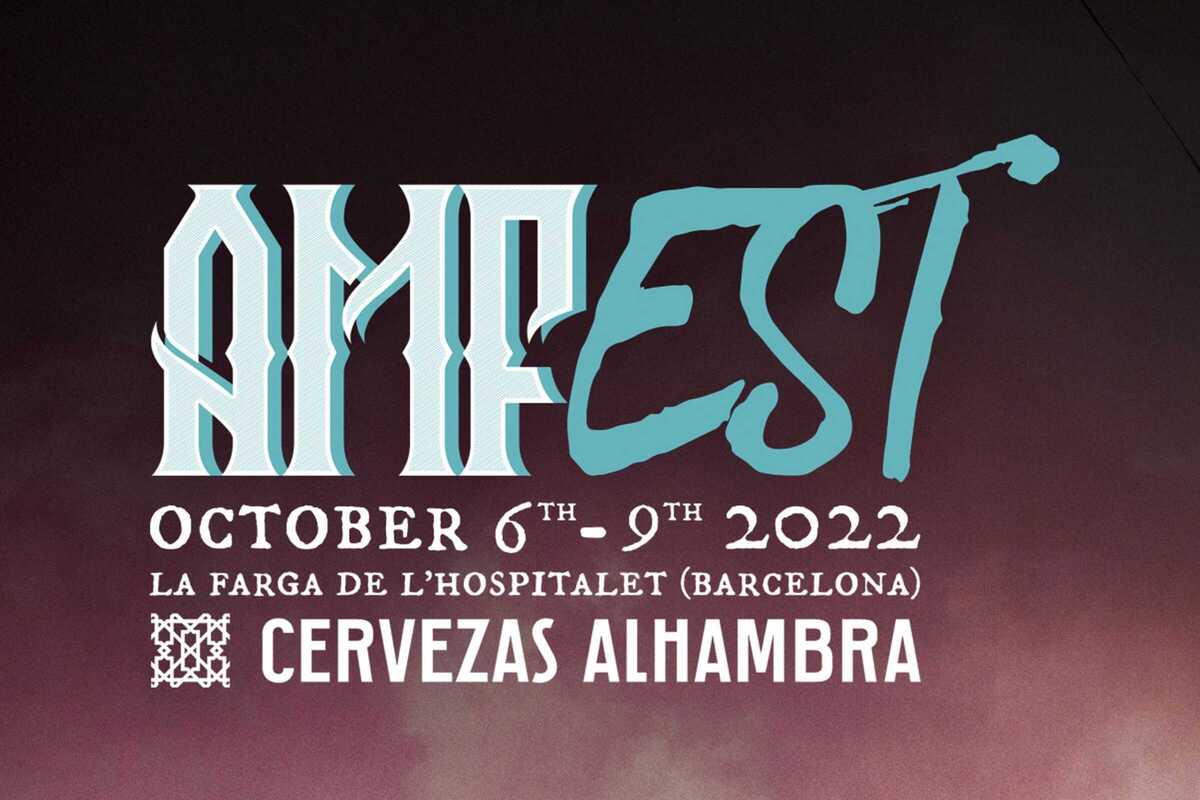 Published on October 1, 2022
The summer is set to end with an almighty rock bang at one of the world's best experimental and instrumental music festivals. As the hot sun sets and a cool breeze carries the smell of beer and sweat through the crowd, experience one last euphoric weekend of fantastic music at AMFest.
With a standout lineup, AMFest is set to have its biggest and best year yet. With international headliners including Cult of Luna, Godspeed You! Black Emperor, Deafheaven, Celeste and Caspian, post/prog and dreamy experiential rock take centre stage. AMFest chooses to showcase international as well as local talent - so expect to find some new favourites as well as relishing in the joy of long-loved bands.
With day tickets starting at €27, AMFest is certain to only get bigger and more popular -- so enjoy it while it's fresh.
October 6, 2022 – October 9, 2022
La Farga
C/ Barcelona, 2
L'Hospitalet de Llobregat
€27-35 (day) - (Pass sold Out)