An evening of Zarzuela
By Charlotte Stace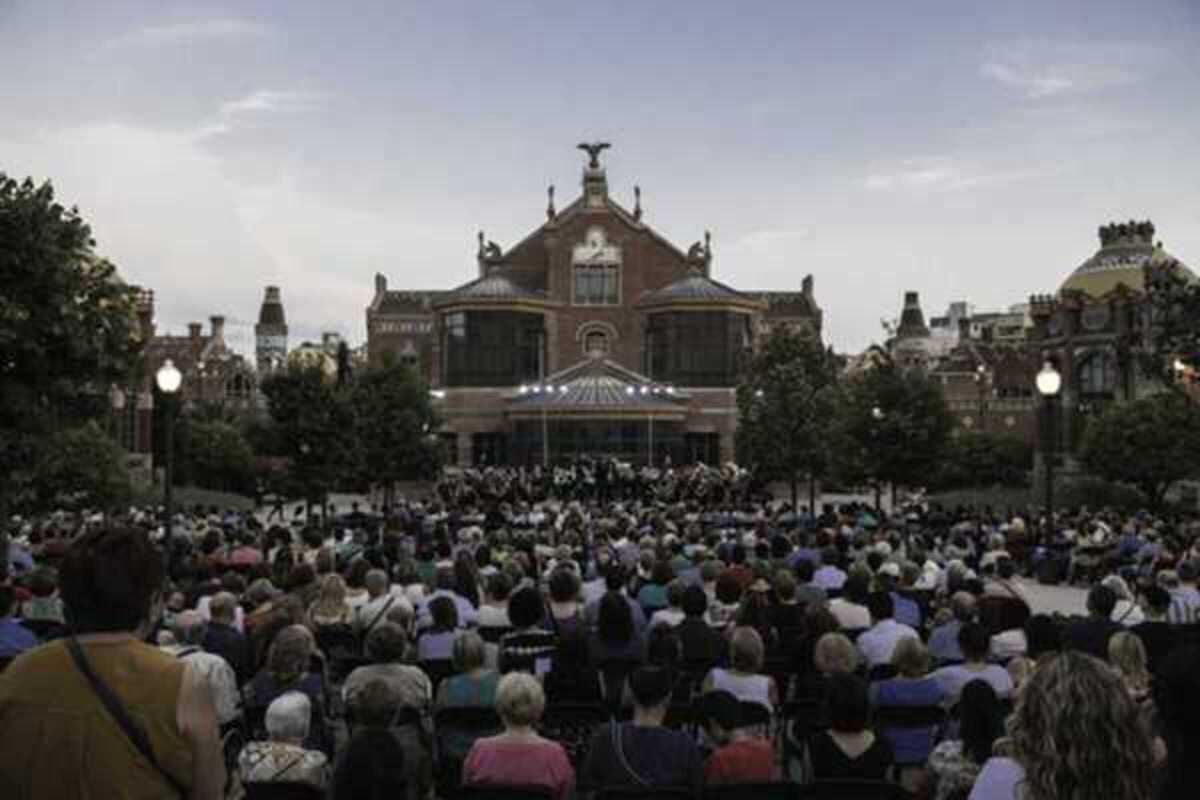 Published on July 1, 2022
The Barcelona Symphonic Band, conducted by Carlos Ramón, will perform an evening of Zarzuela at the Sant Pau Art Nouveau site.
Zarzuela is a Spanish lyric-dramatic genre that alternates between spoken and sung scenes, as well as dance. Satire, intrigue, incredible stories, passionate love affairs and a good dose of humour, combined with music full of colour and rhythm is what defines this musical tradition.
The evening will consist of a compilation of some of the best-known Zarzuelas: two of Ruperto Chapí's most popular works, El Tambor de Granaderos and La Revoltosa; Amadeu Vives' Bohemios; a historical transcription of La Venta de los Gatos by José Serrano, which is considered an opera and is one of the Valencian composer's most profound compositions; Gigantes y Cabezudos by Manuel Fernández Caballero, where folklore takes centre stage; and La Gran Vía by Federico Chueca, a work that perfectly represents the comedy and exuberance of zarzuela.