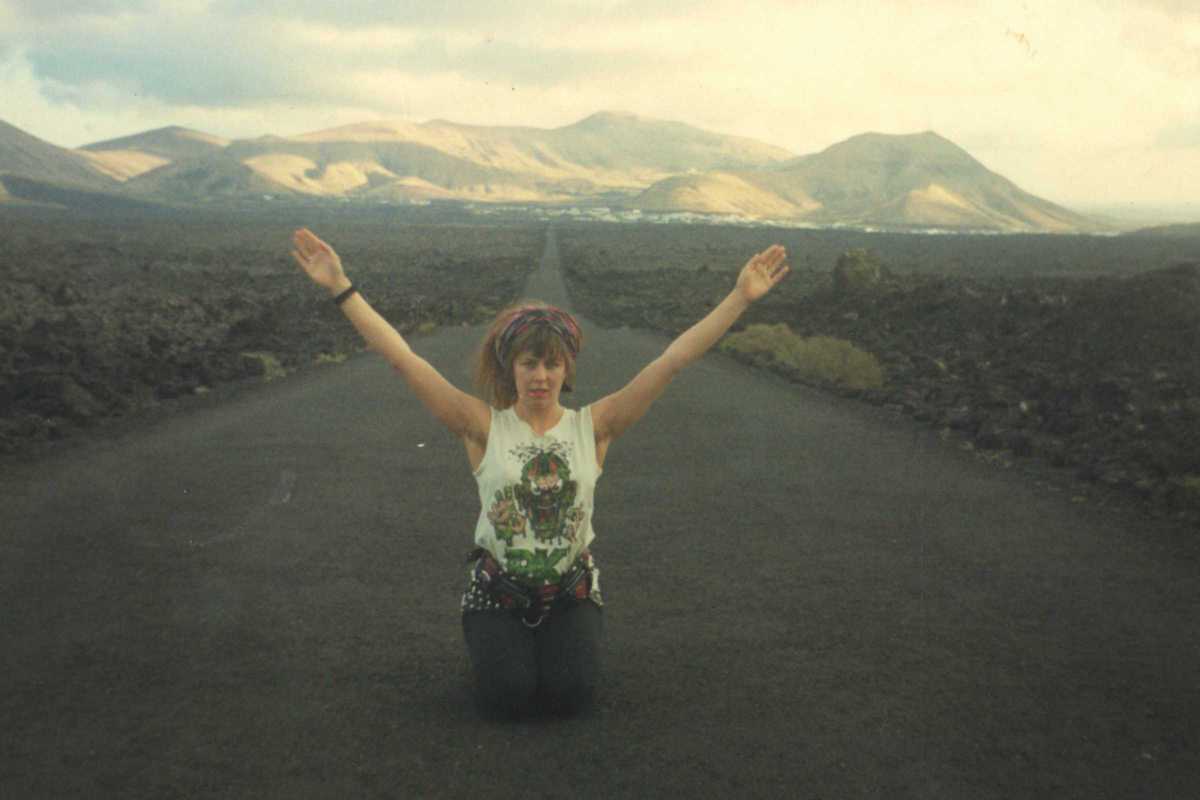 Published on February 1, 2017
Given recent political developments across the pond, Societat Doctor Alonso's show Anarchy feels rather timely. Described as "an experiment in chaos and order," this live art piece explores the difficulty of assuming power in our complex, highly governed society: we are born reliant on others, for everything from basics such as food and heating, to the venues and audiences that allow creative works to be seen. However, as Anarchy explores through drama and choreography, that does not make these structures or forces our masters.
Based in a village in the Girona region, Societat Doctor Alonso is a multidisciplinary company cofounded by Sofía Asencio and Tomàs Aragay. Rather than creating "spectacles," they use the stage as a space for the unspectacular and the mundane, mixing genres, formats and performers so as to create something unique, different each time, and always thought-provoking.
January 27, 2017 – February 12, 2017
Antic Teatre
C/ Verdaguer i Callís, 12
Barcelona