And one
By Charlotte Stace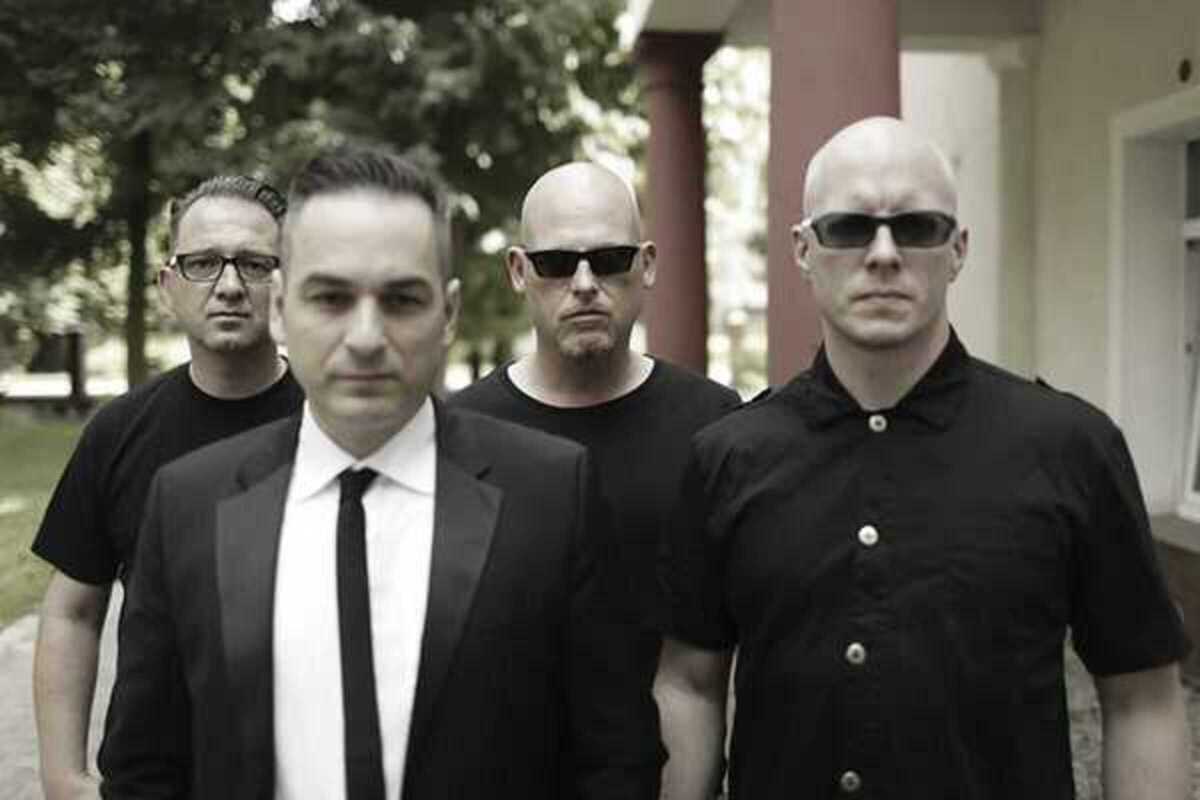 Published on April 1, 2023
German new wave, futurepop and EBM band, And One, come to perform live at Sala Apolo.
The band came to be after members Steve Naghavi and Chris Ruiz met in a Berlin nightclub in 1989. They took their early musical inspiration from wave/synthpop group Depeche Mode and decided to use two keyboards and a beatbox. The pair met Alex Two in the early 1990s who became their third band member. Together, the group wrote, recorded and released their debut album Anguish in 1991 to critical acclaim - the same year they were honoured with the title of Best New Artist in Western Germany.
Since then, they've released a staggering 14 studio albums and embarked on multiple international tours. Now, they're embarking on a new tour of Europe to perform a selection of their greatest hits, and some new tunes.
Apolo
C/ Nou de la Rambla, 113
Barcelona