Andrea Motis
By Sophie Cameron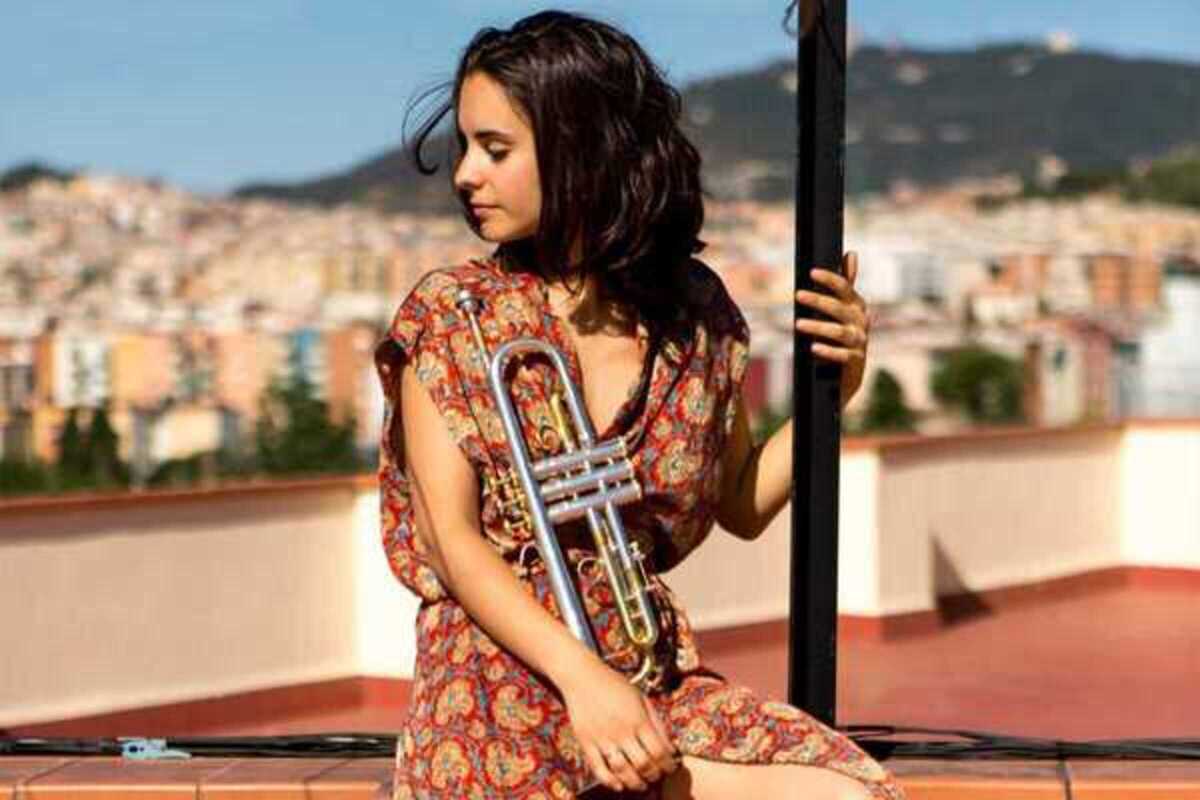 Published on April 1, 2015
Aged just 21, Andrea Motis is already a leading light on the Catalan jazz scene. A prodigal singer and trumpeter, she began her career collaborating with the Sant Andreu Jazz Band at the age of twelve, recording her first album with teacher and director Joan Chamorro just a few years later.
They've since produced a further six records together, including Motis' debut solo album Emotional Dance, released in February. With impressive musical maturity and a voice that's often compared to Norah Jones, Emotional Dance is a strong and very likeable collection, with covers ranging from Billie Holiday's "He's Funny That Way" and bossa nova classic "Chega de saudade" to Catalan indie-pop group Els Amics de les Arts' "Louisiana o els camps de cotó."
Experience the album live and at its best at one of Motis' nights at Jamboree with the Joan Chamorro Quartet this month. Even for those who don't usually like jazz, this young star is well worth hearing.
April 6, 2017 – April 8, 2017