Andres Campo
By Matthew Duffield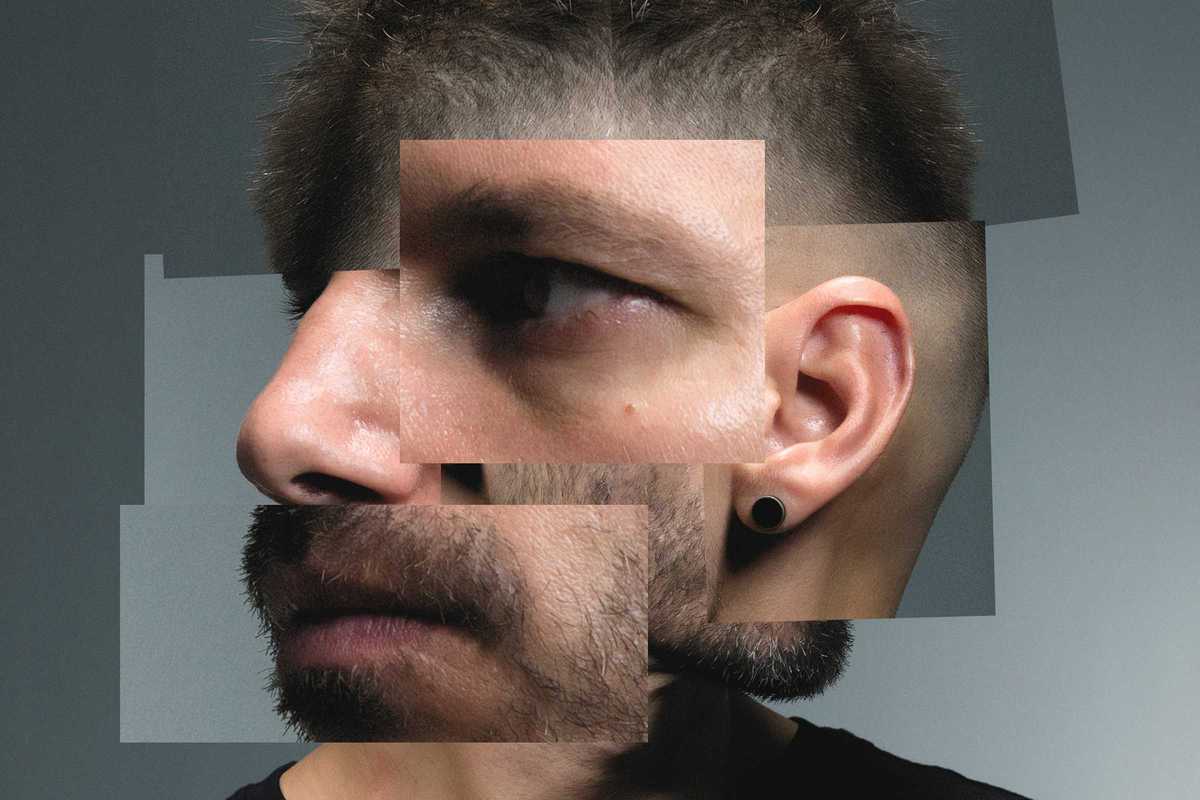 Published on March 1, 2021
As spring comes into view, there's a glimmer of light at the end of the tunnel for the live music and club scenes. Hopefully more events will be confirmed over the coming weeks, and things are set to get off to a good start for electronic music aficionados with Andres Campo Presents Collage at Teatro Coliseum on Monday, March 22nd.
Andres Campo is one of the most exciting producers to emerge from the Spanish scene in recent years, and Collage is his musical response to the coronavirus pandemic. It has also been specially created to be performed in theaters and auditoriums, so the opulent splendor of Teatro Coliseum in the centre of town should be the perfect setting. Last month saw Campo perform the same show in Zaragoza to serious acclaim.
Collage, as the name suggests, is an immersive audiovisual show. Using the latest production technology, synthesizers, drum machines and field recordings, Campos creates a live musical montage, which combines an intense sense of space with enigmatic textures, organic and synthetic sounds, and a fusion of force and rhythm with musical harmony. As the dancefloor is not at the heart of this experience, it has allowed for creative experimentation, and the accompanying visual environment was created by the artist Héctor de la Puente.
The event runs from 8pm to 10pm, and a secure space is guaranteed at Teatro Coliseum. Buying online ticket in advance is mandatory.