Andy Cooper & The Allergies
By Roger C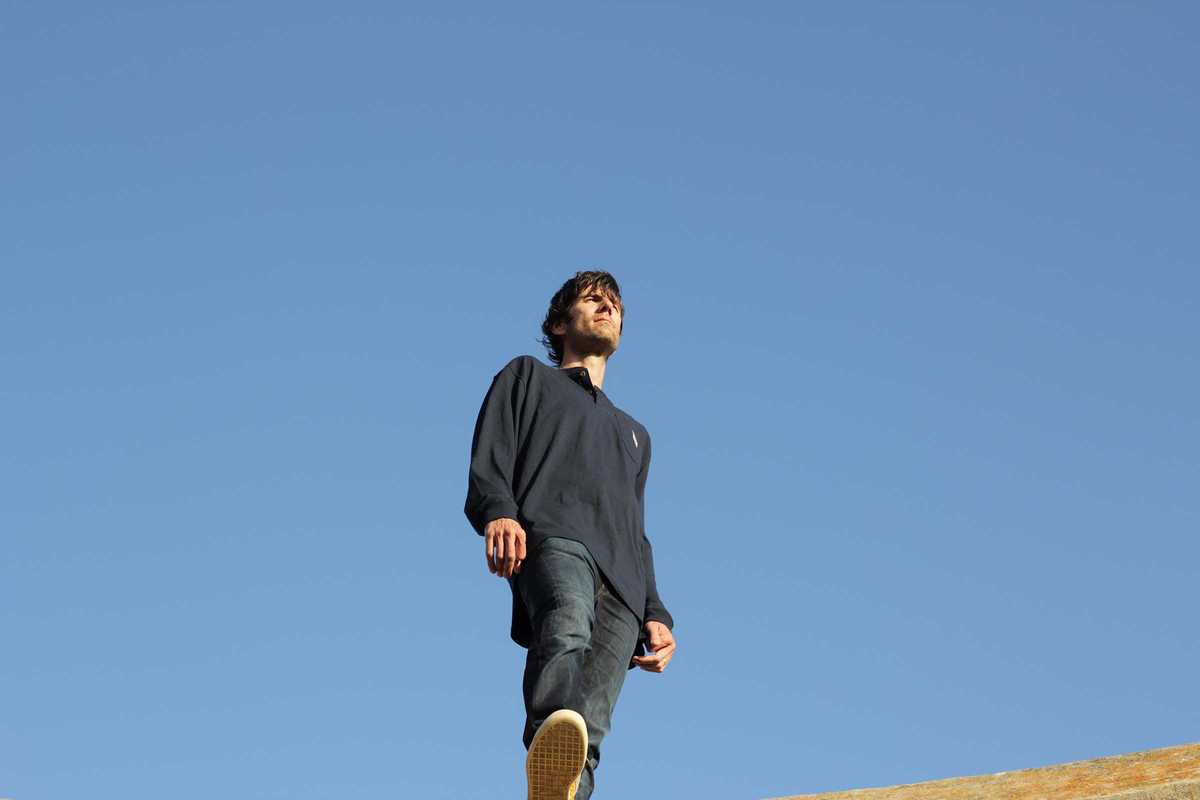 Published on January 1, 2018
Andy Cooper is one third of the legendary Long Beach, California hip-hop combo Ugly Duckling, who in their 20-year career have released five albums and toured the world countless times. This month he comes to Barcelona, to promote his second solo album The Layered Effect, released on Rocafort Records.
Renowned for his high-energy, old-school hip-hop productions fusing funk, jazz, easy listening and movie soundtracks into a unique tapestry, Cooper is also a witty and quickfire wordsmith capable of some seriously tongue-twisting verbal gymnastics. Just listen to his guest spot on The Allergies' track "Rock Rock" for one of the fastest, mind-bending rap vocals ever recorded.
Cooper will be joined onstage by Rackabeat and DJ Moneyshot, aka production duo The Allergies, who in the last few years have been revitalizing the UK hip-hop scene with their two excellent albums on Jalapeno Records.