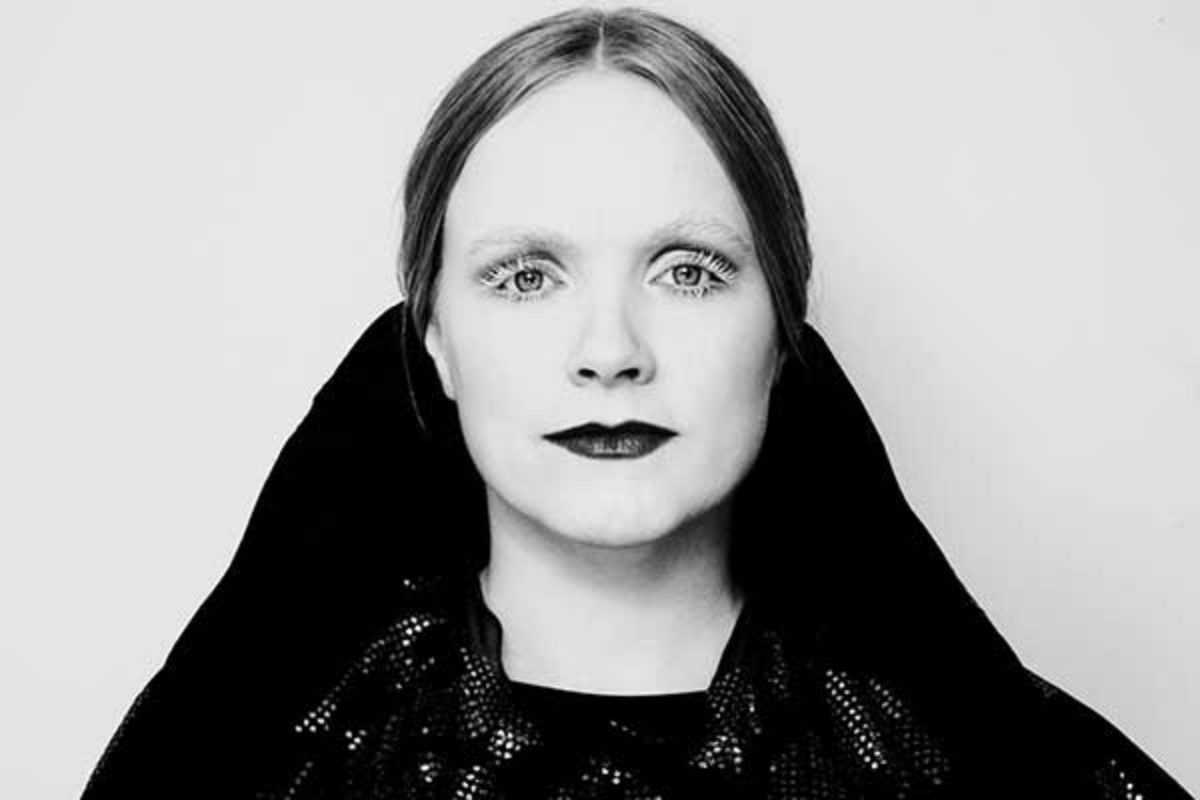 Published on July 1, 2015
Scandinavia has brought us ABBA, Roxette, Ace of Base, The Cardigans and contemporary names like Lykke Li, El Perro del Mar, The Knife, Fever Ray, Jens Lekman, José González and Ane Brun.
Born in Norway, the singer-songwriter now lives in Stockholm where she runs her own label, Balloon Ranger Recordings. Her melodic voice and comforting compositions feature on eight albums, which include duets with González ("Worship"), Ron Sexsmith ("Song No. 6") and Peter Gabriel ("Don't Give Up"). Brun's covers, compiled in Rarities (2013), have become famous. The album was hardly promoted and yet it contains her take on Beyonce's "Halo," one of her most popular songs.
Her Songs & Rarities tour will be hitting the city as part of the Grec Festival. Brun's nostalgic tunes are sure to make for an unforgettable summer night.
BARTS
Av. Paral·lel 62
Barcelona