Angel Olsen
By Tamara Izko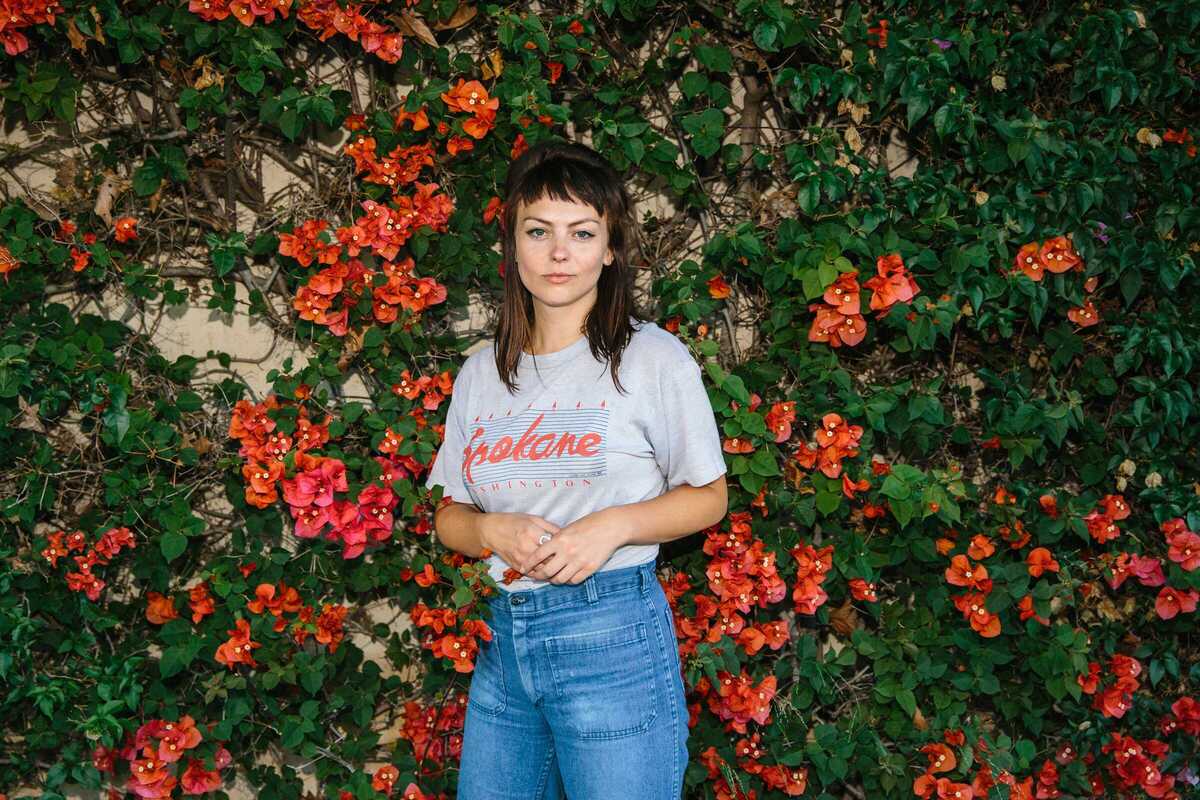 Published on May 1, 2018
Long-haired, with bangs, a carefree attitude that reminds me of the Cat Power I used to love, and a youthful energy that infuses her indie, neofolk songs, it comes to me as no surprise that Angel Olsen's concerts have been selling out around the world for a while now.
The Missouri-born singer-songwriter manages to captivate large audiences, taking part in famous music festivals including this year's Coachella. With three albums behind her, including the critically acclaimed My Woman (2016), Olsen went on to compile a series of works she'd made over the past years (plus a new song, "Special") and released them at the end of 2017 as the album Phases.
She will be touring around Europe presenting this work, and one of her stops is Barcelona. So hurry up if you don't want to miss the chance to see her beguiling solo show.
BARTS
Av. Paral·lel 62
Barcelona