Anggie obin quintet
By Charlotte Stace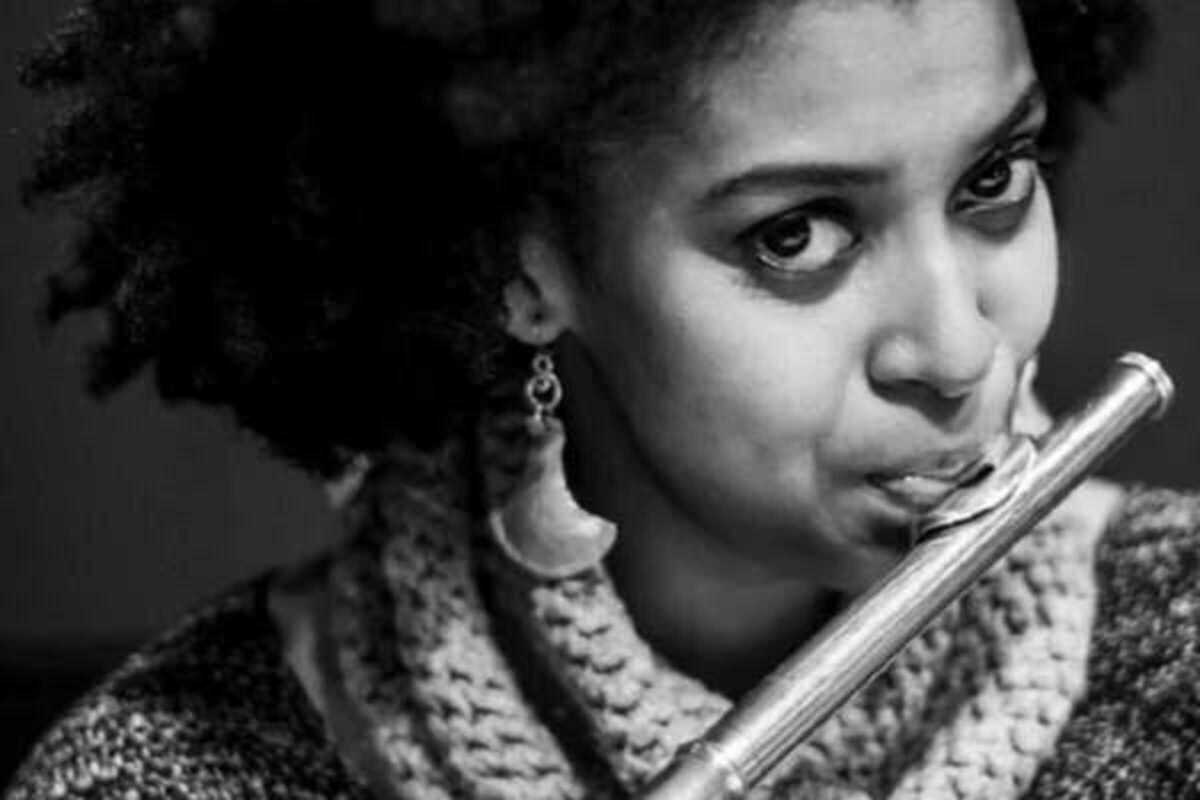 Published on August 1, 2023
The Anggie Obin Quintet comes to perform live at Jamboree Jazz Club. The group consists of Anggie Obin on the flute, Paul Sanchez on trumpet, Miguel García on piano, Juan Pastor on the double bass, and Estefania Chamorro on drums.
Obin is one of the world's up and coming jazz musicians. She began studying music at the age of twelve and graduated in classical flute from the National Conservatory of Music in Panama. In 2012, she obtained a scholarship to complete her training at the prestigious Berklee College of Music in Boston. Among other achievements, she has shared the stage with renowned artists, such as the multiple Grammy winner and acclaimed singer Rubén Blades, and the Panamanian Danilo Pérez.
Now, along with her fellow musicians, she is touring Europe and bringing her music to fans. Don't miss her performing live.