Angus & Julia Stone
By Ximena Kammel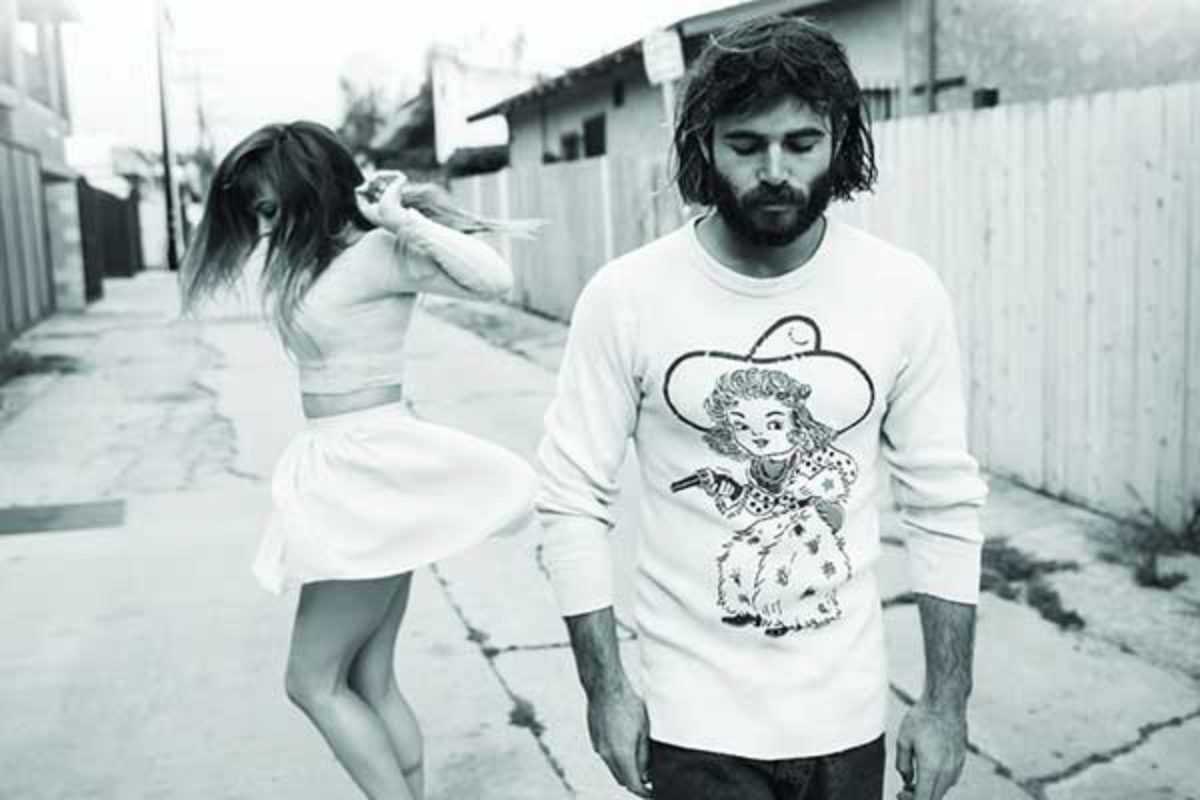 Published on July 1, 2015
It's been a long winter. Summer is here and with it comes the sunshine, late night swims, road trips along the coast and the barefoot beats of brother-sister musical duo Angus & Julia Stone. Prepare yourself for love at first listen.
Sweeping audiences off their feet since 2006, the duo hails from the land Down Under. Thank you Australia. With three studio albums under their belt, these two have managed to amass a cult following across the globe. Their tour dates speak for themselves with an exhausting schedule playing at festivals like Coachella this year and other gigs throughout the US, Europe and as far out as Lebanon. Their fans can't get enough of them, and who can blame them. Some of their better known hits include love songs "Big Jet Plane," "Hold On" and "Walk It Off" from Down the Way (2010) and the foot tappers "A Heartbreak" and "Grizzly Bear" off their recently released self-titled album (2014).
Angus and Julia recently took some time out – at least according to the official version – to work on their own material and give creative writing some breathing room before joining forces once again. Obviously it paid off. Julia brings the romance. Angus makes it fun. Together they are magic. Rumor has it, however, that the duo was barely speaking during their time apart and almost didn't come back together until mega music producer Rick Rubin intervened. Folk-loving groupies of the world have since made Rick their patron saint and sleep all the more peaceful at night knowing that Angus and Julia aren't fighting over the remote anymore.
Barcelona will be graced with the duo's presence once more as part of Festival Jardins de Pedralbes' 2015 lineup. Julia's soft voice, Angus' slip-slidin' chords, blissful harmonies, gorgeousness.
Jardins Palau Reial
Av. Diagonal, 686
Barcelona