Animac 2022
By Charlotte Stace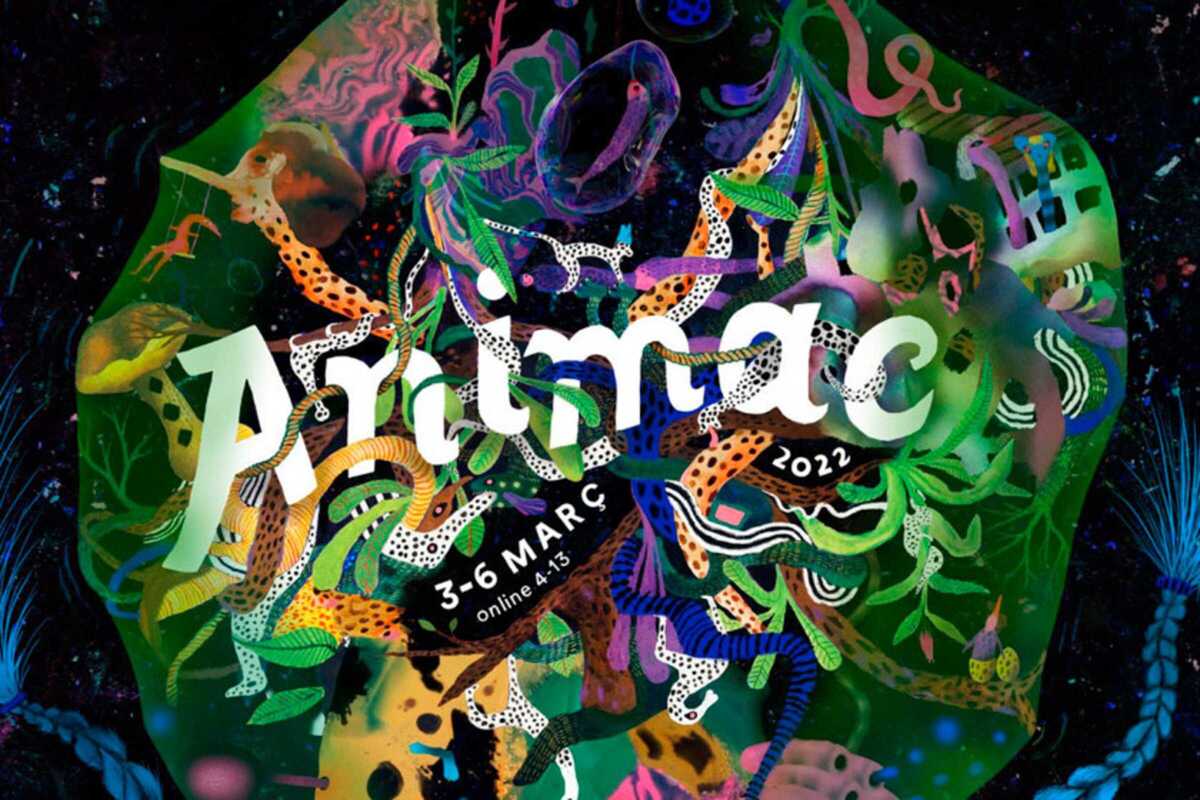 Published on February 1, 2022
Calling all animation lovers! Animac presents its programme for the 2022 edition and pays homage to Joanna Quinn - a very important figure in the world of contemporary animation - with a retrospective of her work and the Animac Honorary Award 2021.
This year Animac will be held in Lleida from the 3rd to 6th March. Now at the CCCB, Animac will present the features and content for this year's upcoming edition, titled "Forces of Imagination" which is dedicated to the power of imagination.
Last year, Joanna Quinn received the Animac Honorary Award 2021 in an edition dedicated to the best animation of the last 25 years, coinciding with Animac's 25th anniversary. This year Joanna and her close collaborator Les Mills will come to the CCCB, ahead of the main event, to talk about her career as one of the great references in contemporary animation.
CCCB
C/ Montalegre, 5
Barcelona