Animac Festival 2022
By Charlotte Stace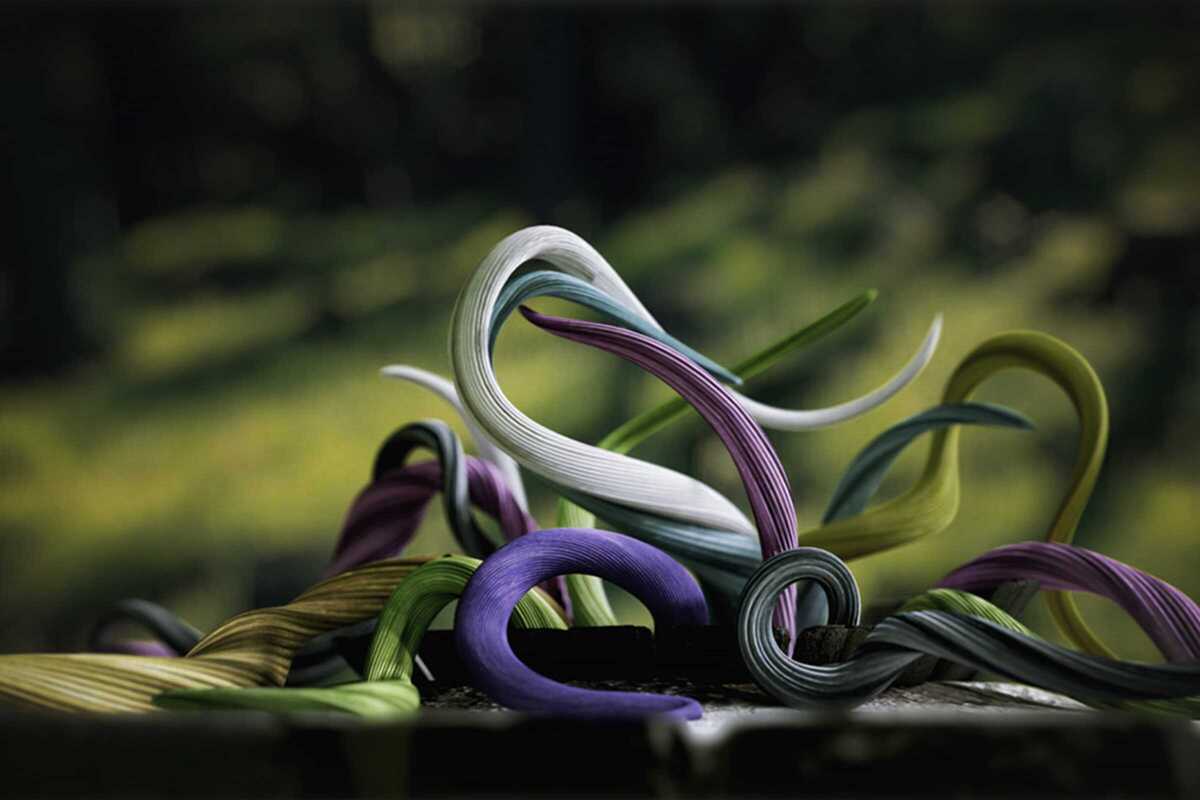 Published on March 1, 2022
Animac will be held in Lleida from the 3rd to 6th March. This year's edition, titled "Forces of Imagination", is dedicated to the power of imagination.
Founded in 1996, the festival has established its independent and artistic style, becoming one of the benchmarks of events dedicated to animation. Animac looks for artists who use animation as a tool for personal and artistic expression and who go beyond the limits of traditional storytelling to produce daring, energetic works that push expressive potential to its limit. What's more, it is a meeting point for artists, students and animation lovers - a laboratory in which ideas are created and relationships between different artistic disciplines are established.
If you are a professional or student of the animation sector, don't miss the conferences and master classes that are on offer throughout this edition. You can also enjoy the online show at Filmin from March 4th to 13th.
March 3, 2022 – March 6, 2022