Animal Collective
By Thomas Macaulay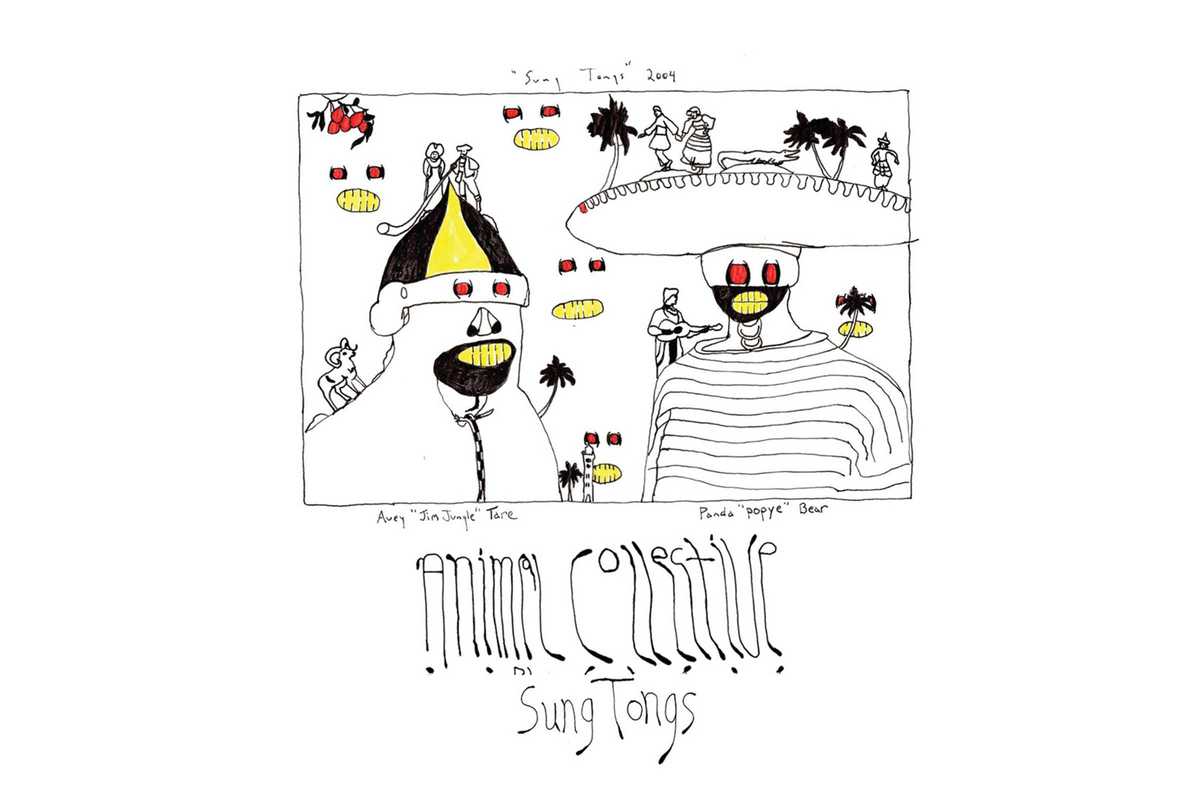 Published on June 1, 2018
Experimental pop band Animal Collective have a new tour for an old album. Sung Tongs will be performed in full by the same two members of the four-man band who recorded it in 2004: Panda Bear and Avey Tare.

The duo had a dry run at playing the LP in full at Pitchfork's 21st birthday in New York last December, and now take it on the road across Europe before returning to their homeland for the US leg of the tour. Panda Bear and Avey Tare met as high school students when they were known respectively as Noah Lennox and David Portner, and recorded Sung Tongs in the home of Portner's parents in Colorado. The album received critical acclaim and even made it to a The Simpsons episode, when "Winter's Love" soundtracked Bart belly-sliding through snow.

The band will play that song and all others on the album on one night at the Apolo.
Apolo
C/ Nou de la Rambla, 113
Barcelona