Anja Schneider
By Matthew Duffield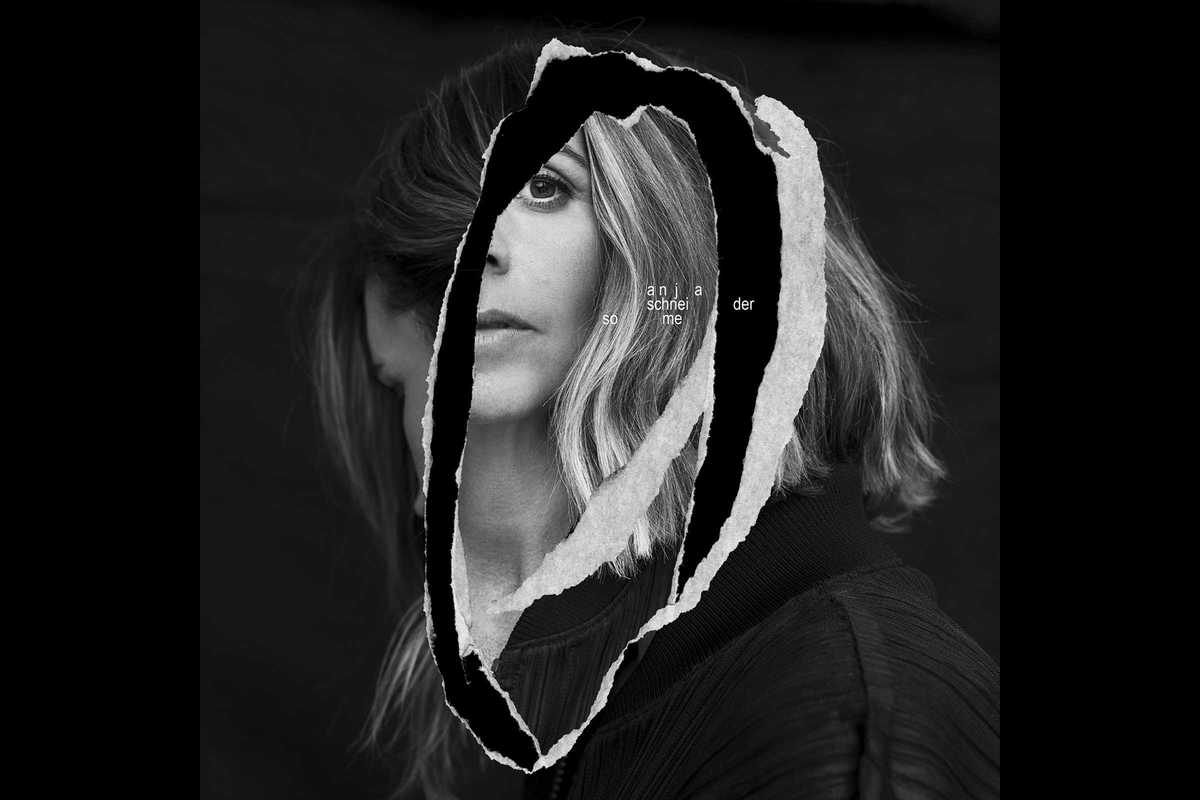 Published on October 1, 2017
Anja Schneider is well known to Barcelona's clubbers. Her groove-based house and techno sound, along with the Mobilee parties and label, have made the Berlin-based DJ a popular figure here, but complacency is not in her nature.
This is evident on her first artist album in nine years, SoMe, that will be released on her new label Sous Music on November 7th. The clue is in the title, as Schneider frees herself from the confines of the dancefloor to create an album where she spreads her musical wings. It's still rooted in dance music, of course, but she paints with a wide palette. "Sanctuary" sees her collaborate with Stereo MCs, while on "WMF" she heads into drum & bass territory and the ragga-infused "All I See" is influenced by her trips to South Africa.
Her love of old school house and techno also stands out, and SoMe is confident and sensuous album. Schneider will be playing in Barcelona on October 14th at R33 on La Rambla.