Anna Andreu
By Charlotte Stace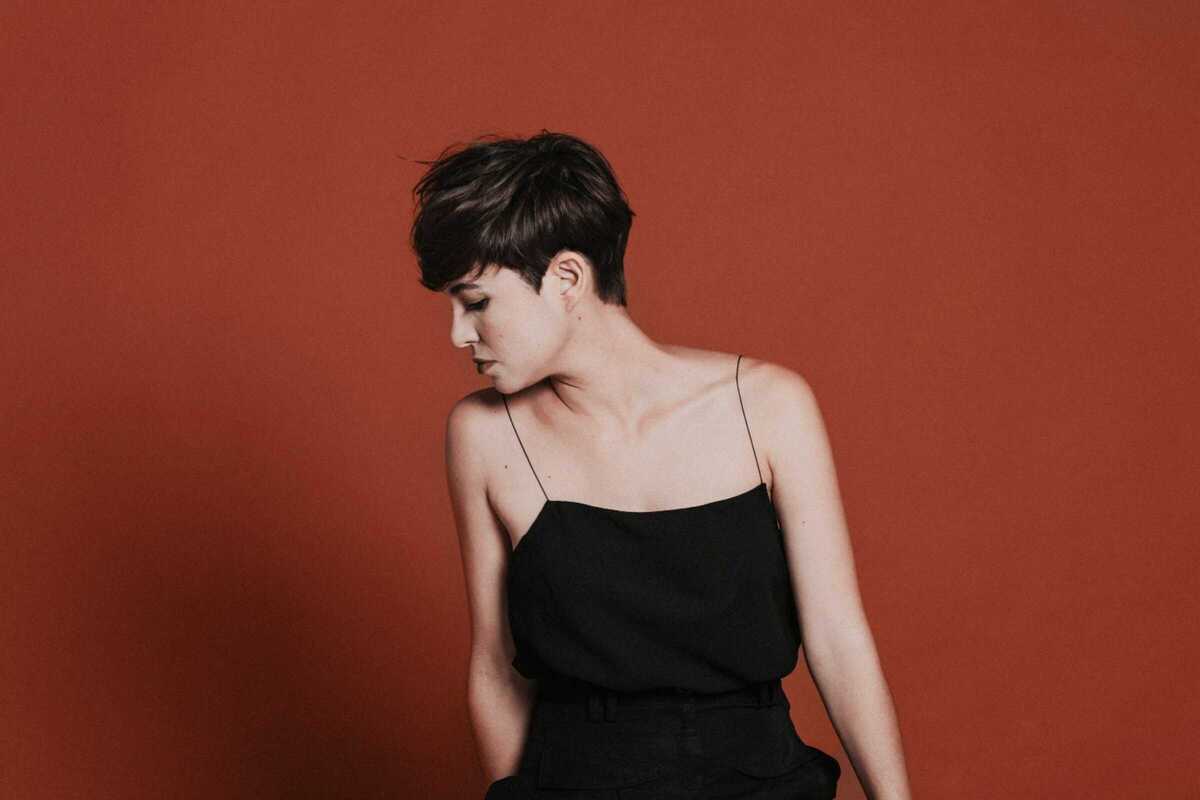 Published on October 1, 2023
Catalan singer Anna Andreu comes to perform for fans at Sala Apolo. After co-founding the musical duo Cálido Home alongside singer-songwriter Eduard Pagès, Andreu took a much needed two year break from performing.
Yet, in 2020, she returned with an incredible debut solo album entitled Els Mals Costums. An instant success, she went on tour for fans across the country while working on new music. Now, in collaboration with the violinist-turned-drummer Marina Arrufat, she presents her warm and classically-inspired second studio album, La Mida (2023).
Singing in her native language of Catalan, she brings delicate and heart-warming music to her fans in this new record. After a summer of performing in concerts and festivals, she comes back to her hometown to serenade her local fans. Tickets cost 15 Euros. Doors open at 8pm.
Apolo
C/ Nou de la Rambla, 113
Barcelona