Apichatpong Weerasethakul. Periphery of the Night
By Mariana Hristova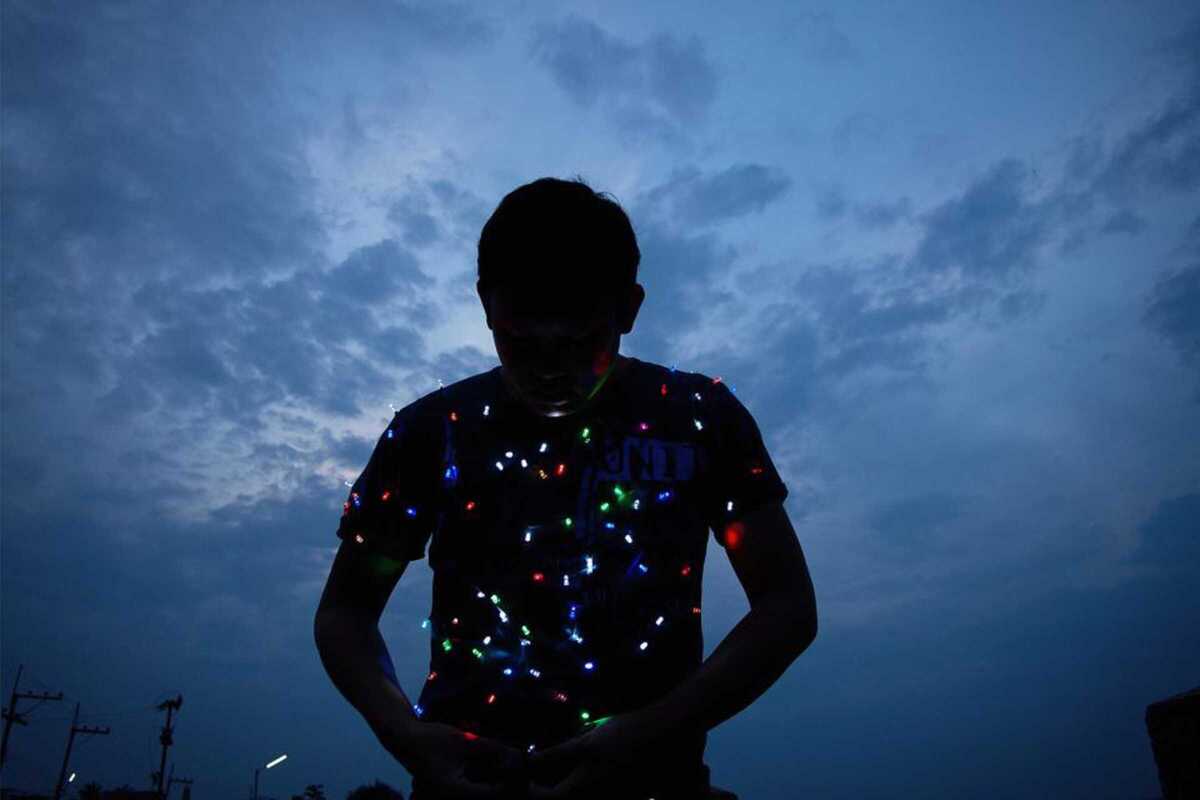 Published on May 1, 2022
Knowing or not the Thai artist and filmmaker Apichatpong Weerasethakul's work, this expanded cinema expo, conceived in the Institut d'Art Contemporain Villeurbanne/Rhôbe-Alpesand and adapted to the Fabra I Coats space, is a good introduction to his moody world, exploring human conditions on the edge between day and night, dream and reality, life and death.
Born in 1970 in Bangkok, he has been always working outside the strict confines of the Thai film studio system by directing several features and dozens of short films, but also acting as a contemporary visual artist, being presented at international art forums such as the Venice Biennial (2019), dOCUMENTA 13 in Kassel (2012), and the Istanbul Biennial (2001). Meanwhile, he promotes experimental and independent cinema through his production company Kick the Machine, founded in 1999. He is a co-founder as well of the Bangkok Experimental Film Festival with his friend Gridthiya Gaweewong, which he led between 1997 and 2008.
Motion pictures, Weerasethakul believes, are the deployment of our soul, a visible and unseen interface that filters the different processes that keep us alive. Thus, the obscurity of his artworks is charged with subversive power as if the experience of darkness might transform us and reactivate our conversation with the living. Within the Fabra I Coats new space for expanded audiovisual exhibitions, he presents an immersive project for every room, in which animals and humans, ghosts and forests, the living and the dead cohabitate in slumbering interstitial realms. The viewer is invited to closely follow Weerasethakul's writing logic through a video installation, focused on a letter creation; to accompany Tilda Swinton's character from the film Memoria through her sleepless nights by resting on cozy pillows, or to enter deeper into the artist's world through his video diaries.
February 19, 2022 – May 22, 2022
Fabra i Coats
C/ Sant Adrià, 20
Barcelona