Apollonia
By Kit Macdonald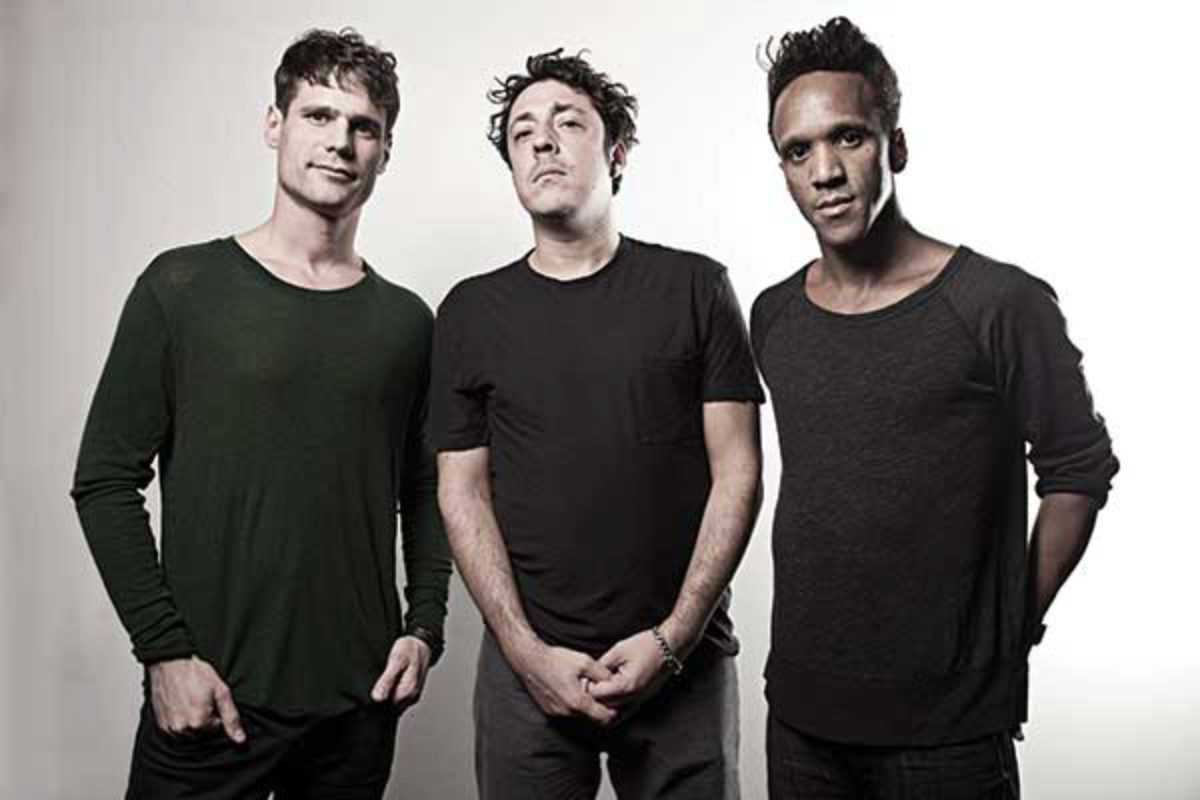 Published on February 1, 2015
DJ trios are a rare beast, and ones that actually work are even rarer, but Berlin-based French trio Apollonia have somehow always made it look easy.
Parisians Dan Ghenacia, Shonky and Dyed Soundorom came together in 2012 and have swept all before them in the time since, playing their back-to-back-to-back deep house sets at their spiritual home of DC10 in Ibiza and around the world. An entrepreneurial and obviously driven operation, Apollonia also run a label of the same name that has already racked up over twenty releases in its two years of existence from the likes of Kerri Chandler and Jovonn, as well as Apollonia themselves in their solo guises and as a unit.
This daytime-to-early-evening show at the hybrid indoor-outdoor ElRow club near Castelldefels also features sets from Toni Varga, De La Swing and Tini Gessler, among others.
(A shuttle service runs every 20 minutes from Plaça Catalunya.)
ElRow
Autovia Castelldefels C31
Viladecans