Aquí Canten Dones
By Sophie Cameron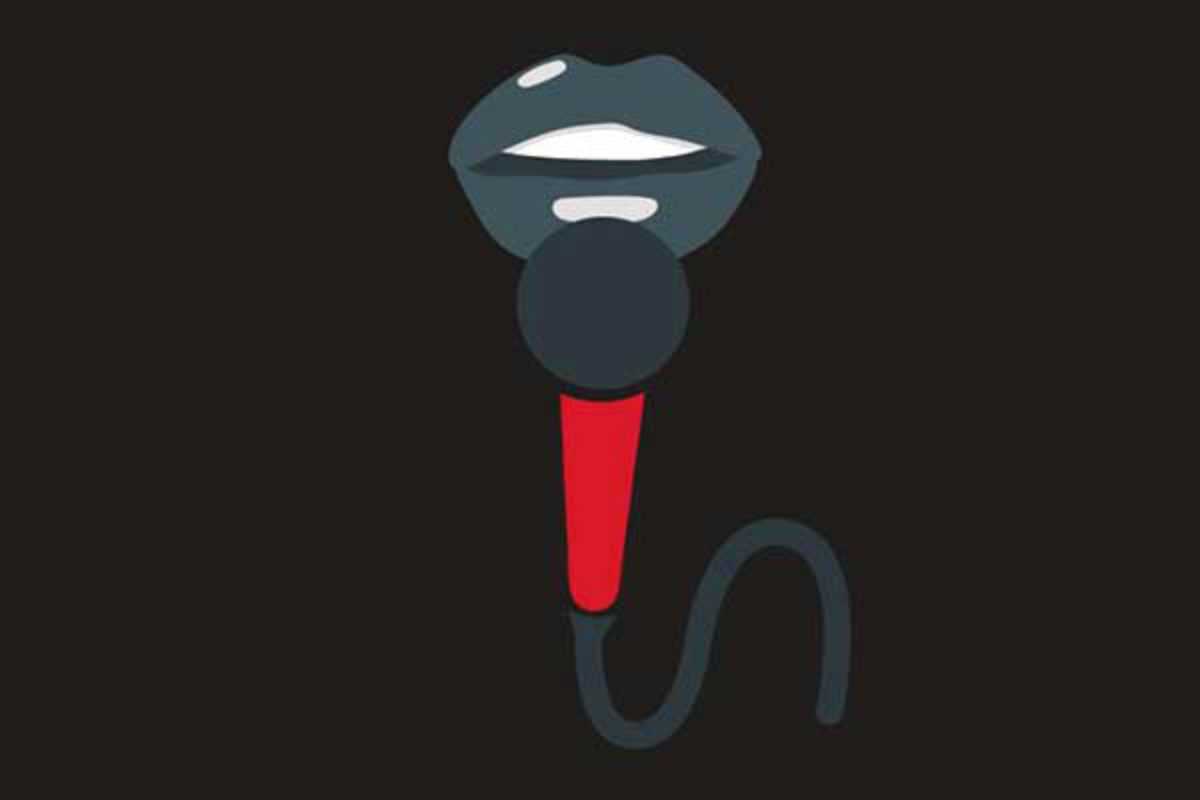 Published on April 1, 2015
From pop to jazz, indie to classic, Catalunya's vibrant music scene is currently seeing more women take to the stage than ever before. New for 2015, Festival Aquí Canten Dones (Women Sing Here) is a celebration of the vast and varied range of female voices now resounding through the region, showcasing eight upcoming musicians in two concerts.
Taking place at Auditori Barradas, the two gigs include performances from across the musical spectrum. The line-up for May 7th includes Mediterranean singer-songwriter Rusó Sala, who creates intimate, atmospheric tracks influenced by Andalucian and Sephardic folk, and Giulia Venosa, part of Neapolitan traditional musical ensemble Oiné.
On May 14th, see Carola Ortiz, a singer and clarinet player who blends Mediterranean, jazz and South American rhythms in English, Catalan, Spanish and French, or discover the the contemporary flamenco tunes of Malagan Paula Domínguez, among others.
May 7, 2015 – May 14, 2015
Auditori Barradas
Rambla de Just Oliveras, 56
L'Hospitalet de Llobregat