Ara Malikian
By Tamara Izko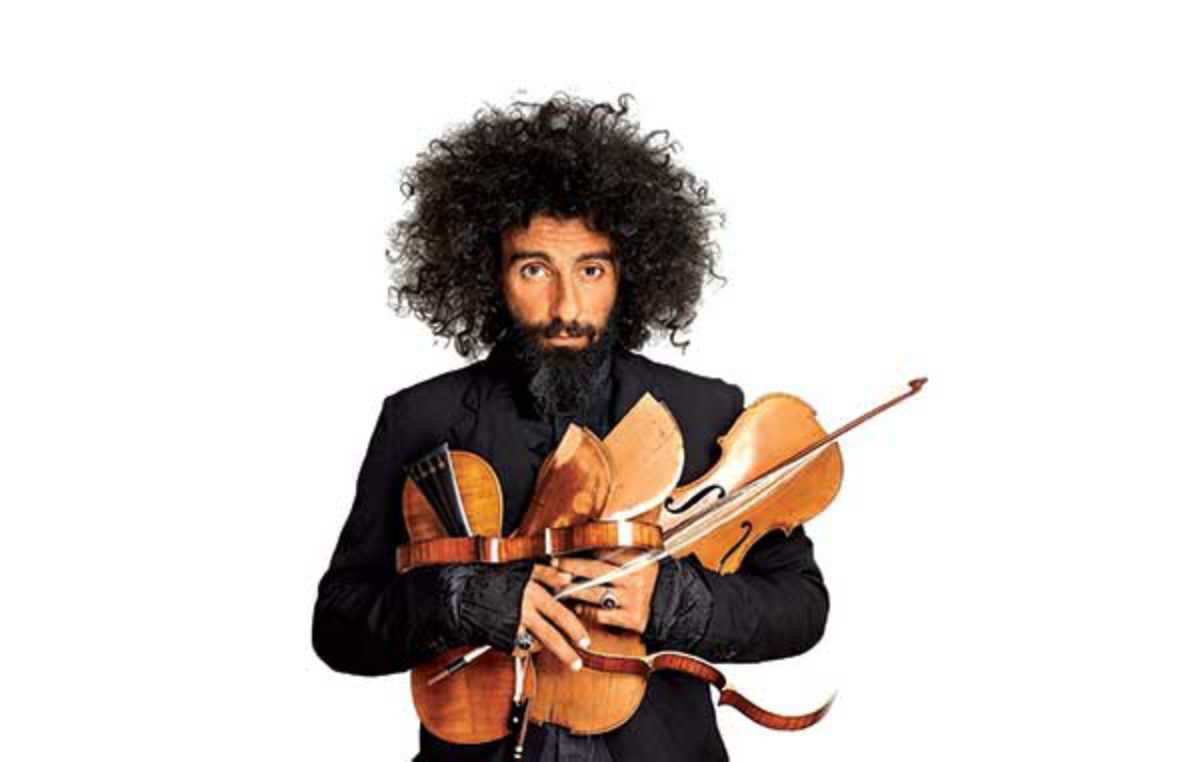 Published on March 1, 2015
Regardless as to whether he's playing Shigeru Umebayashi's "Yumeji's Theme," Vivaldi's The Four Seasons, Bach's Sonatas and Partitas, Ástor Piazzolla, flamenco, Tango or Armenian music, Ara Malikian has proven to be one of world's most prodigious contemporary violinists – and a rather eccentric person.
To watch him play is both an eclectic spectacle and a delightful experience. Malikian was born in Beirut and he currently lives in Madrid, although he spends much of his time traveling to play his violin around the world. On March 26th, the musician will be presenting 15 at the Liceu, a concert first recorded last year at the Teatro Real in Madrid.
The event, quintessentially Malikian, is both classical and modern, filled with virtuosity and circus-like moments that turn it into a unique, enjoyable musical feast.
Gran Teatre del Liceu
La Rambla, 51-59
Barcelona