Architecture and Criticism
By Mariana Hristova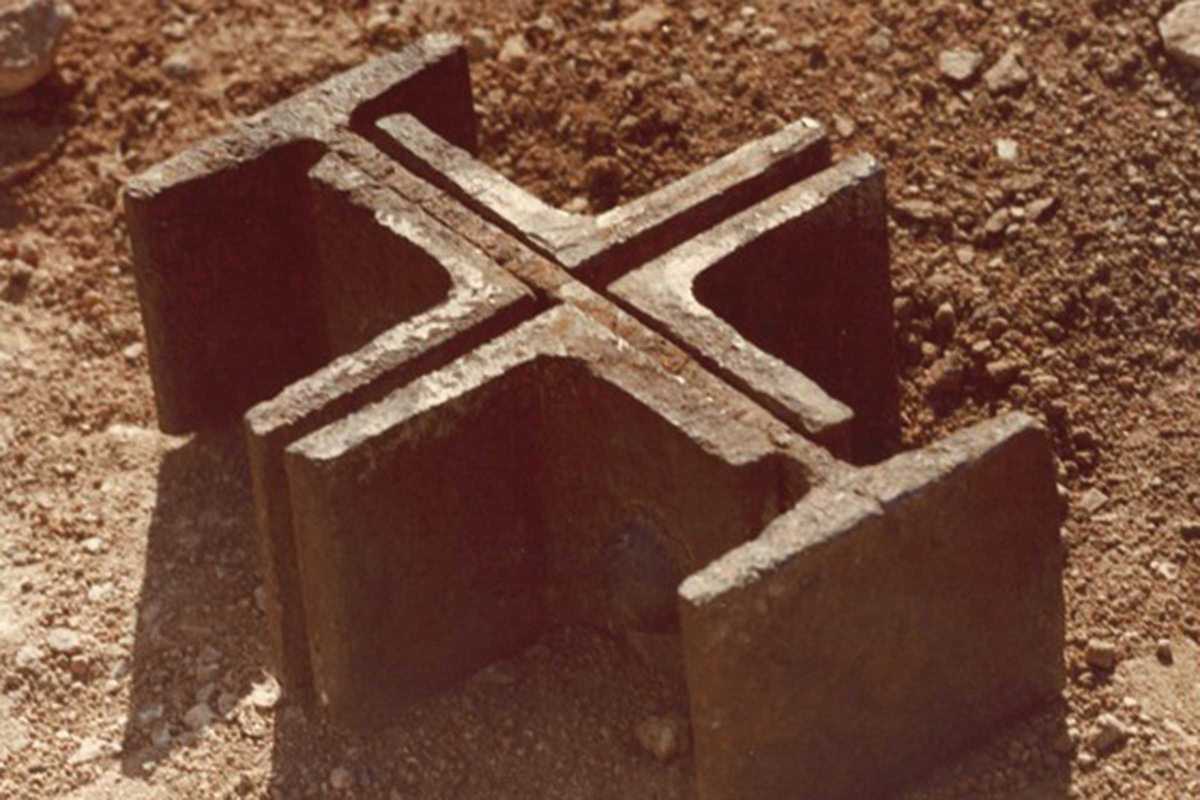 Published on February 1, 2019
Merging architecture and humanities, this exhibition focuses on Catalan architect and philosopher Ignasi de Solà-Morales, an influential figure in Barcelona's contemporary architectural tradition and most of all in its critique from a cultural perspective.
His most famous contributions to Barcelona's cityscape are the replica of the Mies van der Rohe pavilion in Montjuïc constructed in 1986, whose original was destroyed following the 1929 Barcelona International Exposition, and the reconstruction of the Gran Teatre del Liceu in 1999. Both works were controversially received by the public, but they marked a tendency in the design of cultural institutions in line with international movements.
This exhibition shows material from the architect's personal archive, providing an insight into not only Solà-Morales's intellectual world but also to the development of architecture in Catalunya during the last 30 years of the 20th century.
February 9, 2019 – May 12, 2019