Architecture Film Festival
By Charlotte Stace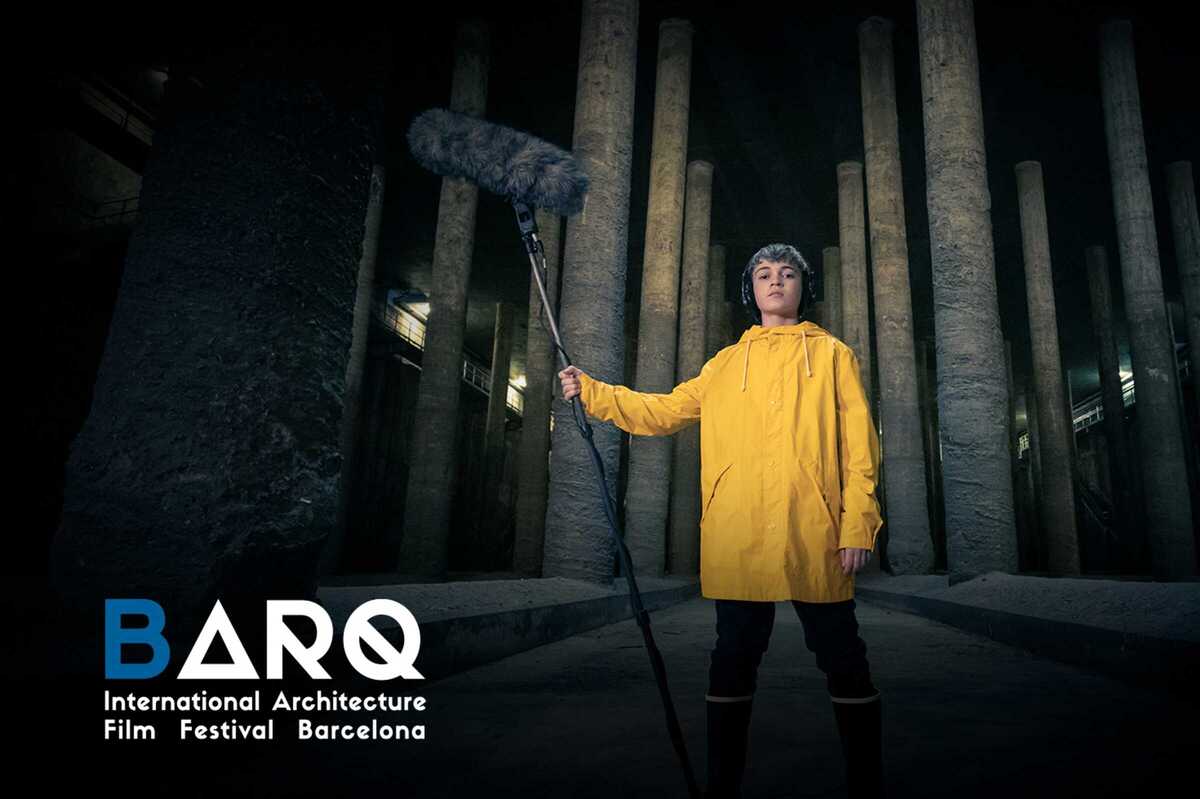 Published on May 1, 2022
BARQ is back: The International Architecture Film Festival Barcelona, the only international competition film festival of architecture in Spain.
With much success and critical acclaim since its beginnings, the festival will celebrate its second edition from May 10th to May 15th, during the Barcelona Architecture Week. BARQ Festival programme gathers documentary films from around the world with a high cinematographic quality, unseen in this country and of interest for all audiences. It is a cinematographic event which has demonstrated a great capacity to attract audiences and the ability to translate current debates to the whole society.
Held at Cinemas Girona and online at Filmin, this year's film selection includes Monobloc by Hauke Wendler, Building Vastille by Leif Kaldor, GES-2 by Nastia Korkia, Mau by Benji Bergmann and Jono Bergmann, and El Lado Quieto by Carolina Fusilier and Miko Revereza.
May 10, 2022 – May 15, 2022