Arroz Negro
By Ryan Osborne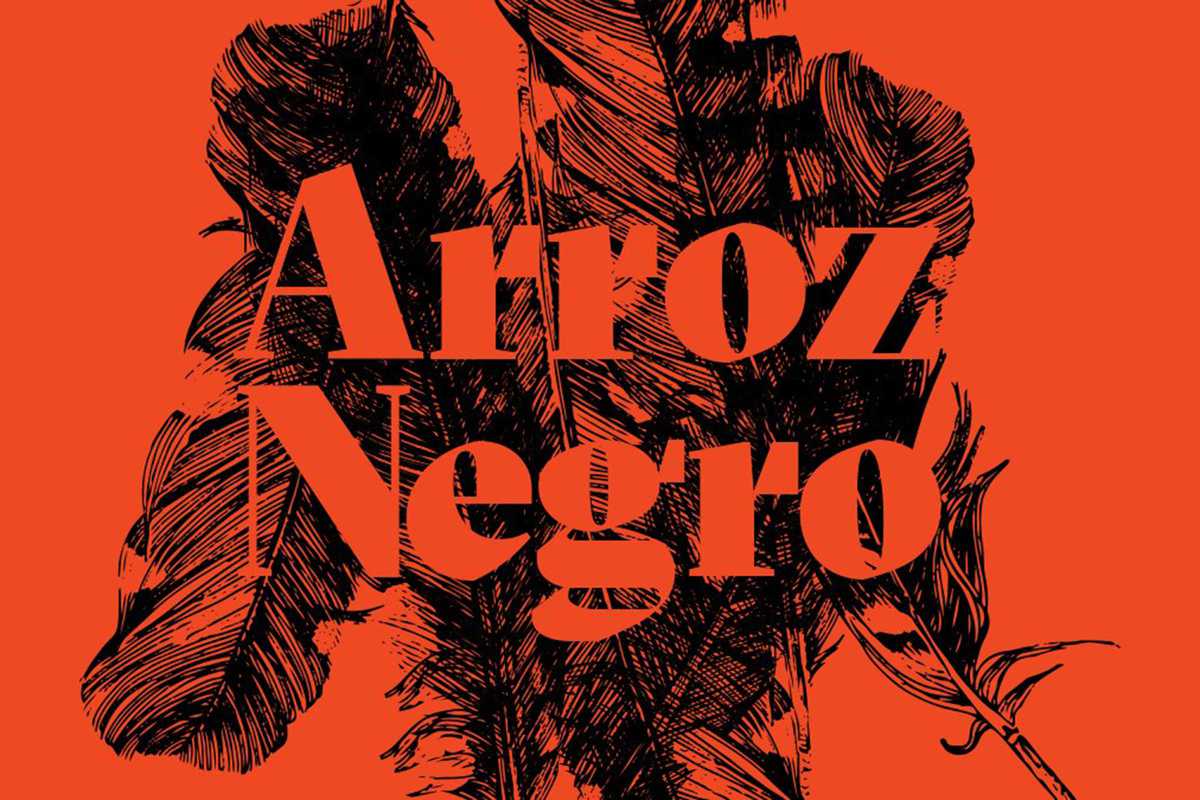 Published on November 1, 2019
With ten days to spin a story, using nothing but ink and inspiration, writers and illustrators collaborated in this year's Arroz Negro – a short story competition that showcases some of the most outstanding creative minds in Barcelona. The final ten teams were chosen by online vote – now an illustrious jury will pick the winning team on December 3rd.
Produced by the cultural newspaper BCN Més and taking place in Cadàver Exquisit – a photo gallery and coworking space in Gràcia – Arroz Negro began in mid October. Teams of two – an illustrator and a designer – took ten days to create a compelling short story. With imaginative tales blending humor, surrealism and pathos, not to mention incredible artwork, the competition has unearthed some exceptional literary and artistic talent in Barcelona.
You can catch the work of all ten finalists and the awards ceremony. Make sure you get there early – entrance is free until the exhibition reaches full capacity.
Cadàver Exquisit
C/ Santa Clotilde, 6
Barcelona