Art and Music Cycle (Feb)
By Sophie Cameron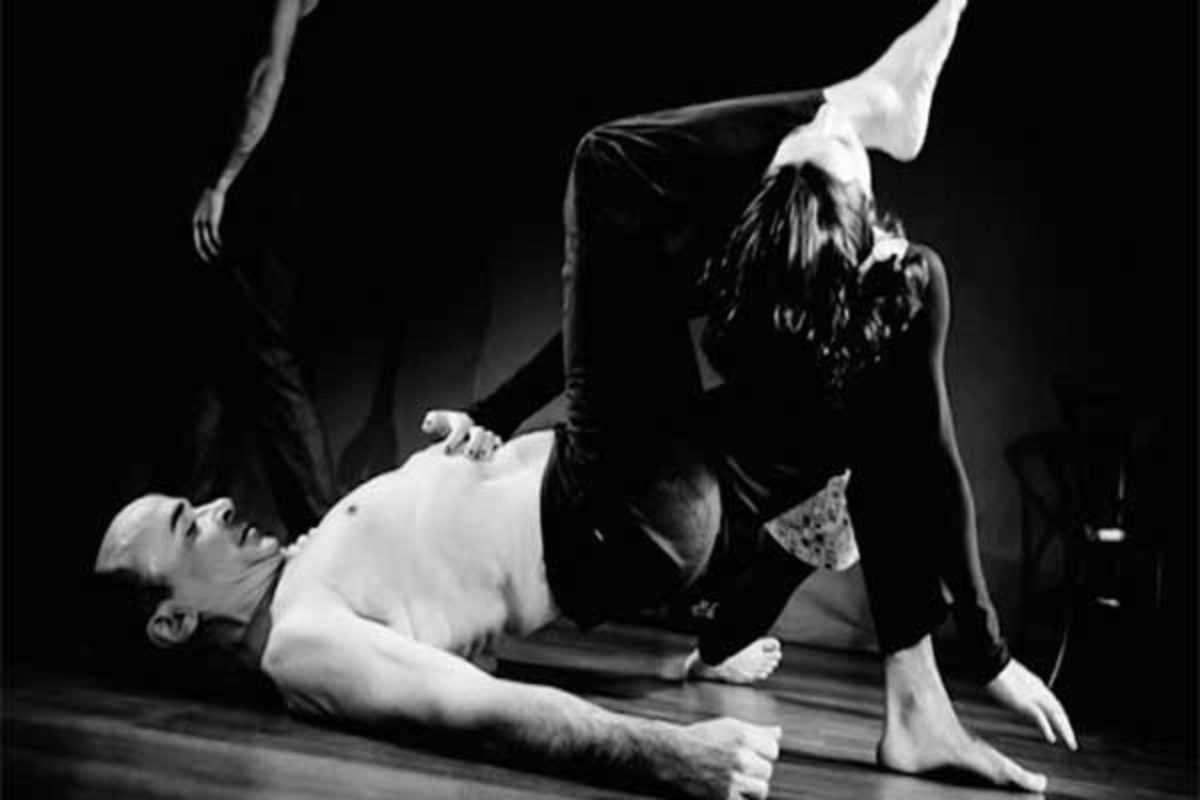 Published on February 1, 2015
Barcelona music project Seis pájaros de un tiro join forces with dancers Míriam Aguilera and Artur Villalba for a one-off concert on February 14th.
Combining everything from jazz and bossa nova to reggae and pop, the band (whose name translates as "six birds with one stone") will see tunes from their first album, Donde pasan nadas, interpreted by Villalba and Aguilera, the latter of whom brings a unique form of corporal expression to the stage: she left the world of dance after having her left leg amputated, but made an impressive comeback in 2012.
The performance is the latest date in Seis pájaros' Art and Music Cycle, a series of collaborations with talents from across the artistic spectrum. Next month, the band will meet with film director Aleix Viadé; April will see them work with Ramon Colomina, an actor and dancer; and in May they'll work with Carlos Maronna, before inviting percussionist and dancer Txus Eguílaz to take the stage.
This month's show coincides with Carnival, so come dressed up - the first six guests in costume will even get a free CD.