Art & Wine
By Justine Ancheta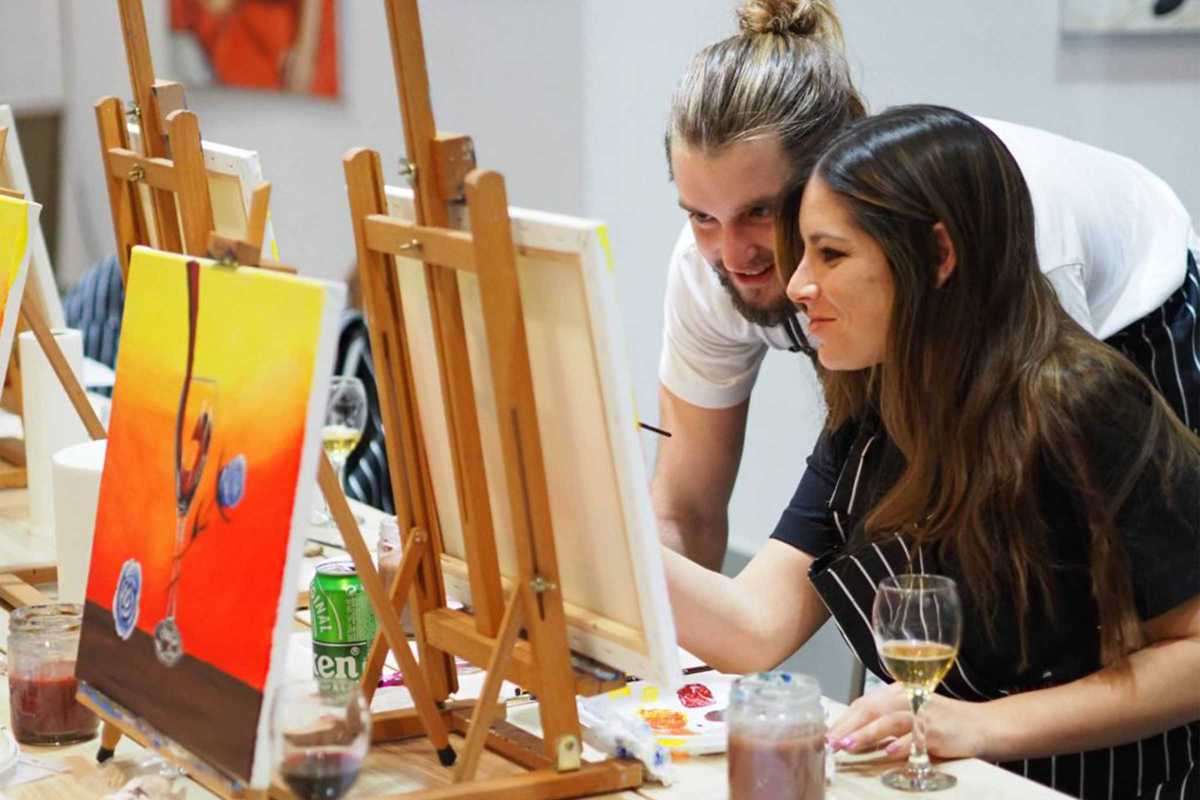 Published on May 1, 2020
Pour both the paint and the wine, and learn how to replicate a portrait with your own paintbrush. Professional artist and founder of Art & Wine, Jean Dahrieh, will guide you step-by-step as you paint frameable artwork, such as of a gleaming sunset, a panorama of Barcelona monuments, or a Picasso-style portrait.
Online videos (in Spanish) are available on demand and can be purchased on the Art & Wine website for €7. If you don't own art tools, a full Art @ Home kit can be delivered to your door, which includes an easel, palette, five paint colors and three different paint brushes for just €36.
During the lockdown period, Jean is also on QuéHacerEnBCN's Instagram live with weekly art sessions on Saturdays at noon. Classes last about 30 minutes, and you can ask questions as you go – all in the judgment-free zone of your own home.
May 1, 2020 – May 31, 2020
Art & Wine
C/ Mare de Déu dels Desemparats, 14
Barcelona