Art & Language Uncompleted
By Sophie Cameron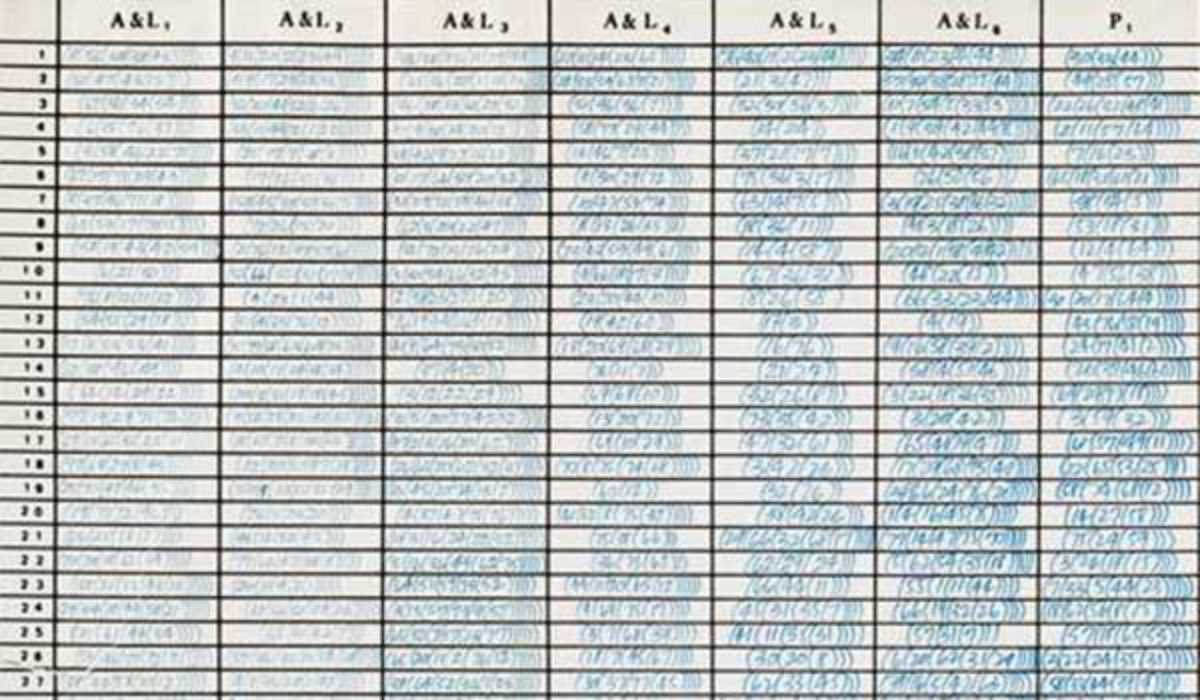 Published on September 1, 2014
Founded in the mid '60s, Art & Language began as a work-in-conversation between artists and critics from a range of spheres and has since morphed into a language-based collaboration spanning decades.
Eschewing categorization, the collective are known for altering the role of linguistics in the art world, highlighting language as part of the artistic process, not merely a sidenote. Opening this month is the Philippe Méaille Collection, an incredible body of 800 pieces collated by the French collector over fifteen years: books, texts, sketches, posters and, of course, issues of the collective's influential magazine, Art-Language.
Six decades of the group's work are covered, from early projects such as 38 Paintings (1966) and Study for the Air-Conditioning Show (1967) to Study for Picasso's Guernica in the Style of Jackson Pollock (1980–81) and Tell Me, Have You Ever Seen Me? (2003).
September 18, 2014 – May 19, 2015
MACBA
Plaça dels Àngels, 1
Barcelona