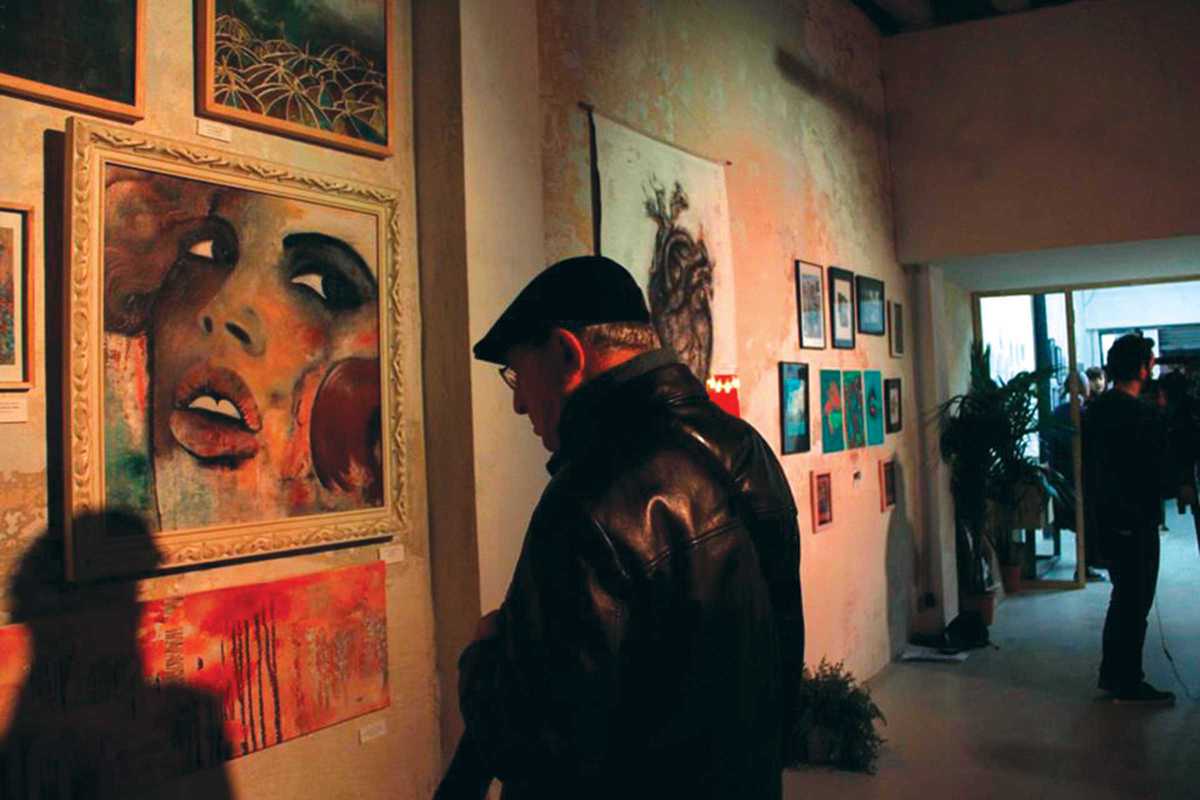 Published on June 1, 2017
Art Lover Ground was created by Italian entrepreneur Federica Desantis and later developed by Fabio Fumai and Marianna Cardenio into an international hub for artists in Europe, with regular events held in London and Barcelona.
Showcasing a cross section of art, music, and live performance from both emerging and established artists, the concept offers something for everyone, from diehard art enthusiasts to those looking for an eclectic evening out in Barcelona. This month sees them return with an event at the Arteria creative space near Gràcia: a night of painting, photography, illustrators, DJs, musicians and body painting, with live performances as well as mixed media works on exhibit.
Working with a constantly expanding group of artists and musicians, Art Lover Ground have added fun to the Barcelona art scene, and this edition promises to be no different.