Art Lover Ground
By Yvonne Mannix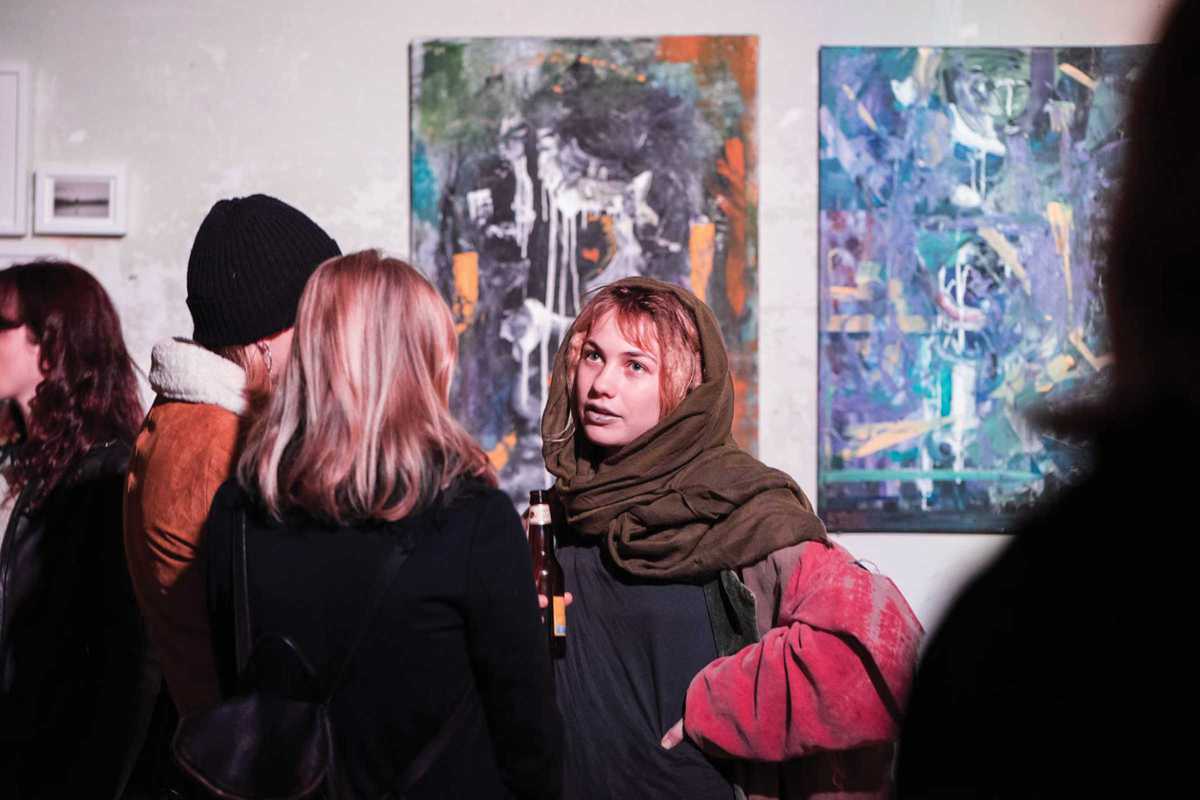 Published on March 1, 2018
Once upon a time in London, Italian entrepreneur Federica Desantis decided that much as she enjoyed visiting art galleries, it would be more fun if they offered better opportunities to meet the artists.

She decided to create an event that would allow people to do just that, as well as give exposure to new artists, and so the Art Lover Ground concept was born. The first edition took place in Shoreditch in 2015 and they've been going strong ever since, coming to Barcelona for the first time in the summer of 2017. The team return to Barcelona this month for their tenth event, at the Arteria BCN gallery, with a selection of art from 25 creators.

With work from a range of disciplines, including photography, paint, illustration and music, the event will feature live art and music performances throughout the evening. So, if you've ever felt like getting involved in the art community, Art Lover Ground could be your chance to dive in.