Art Lover Ground
By Yvonne Mannix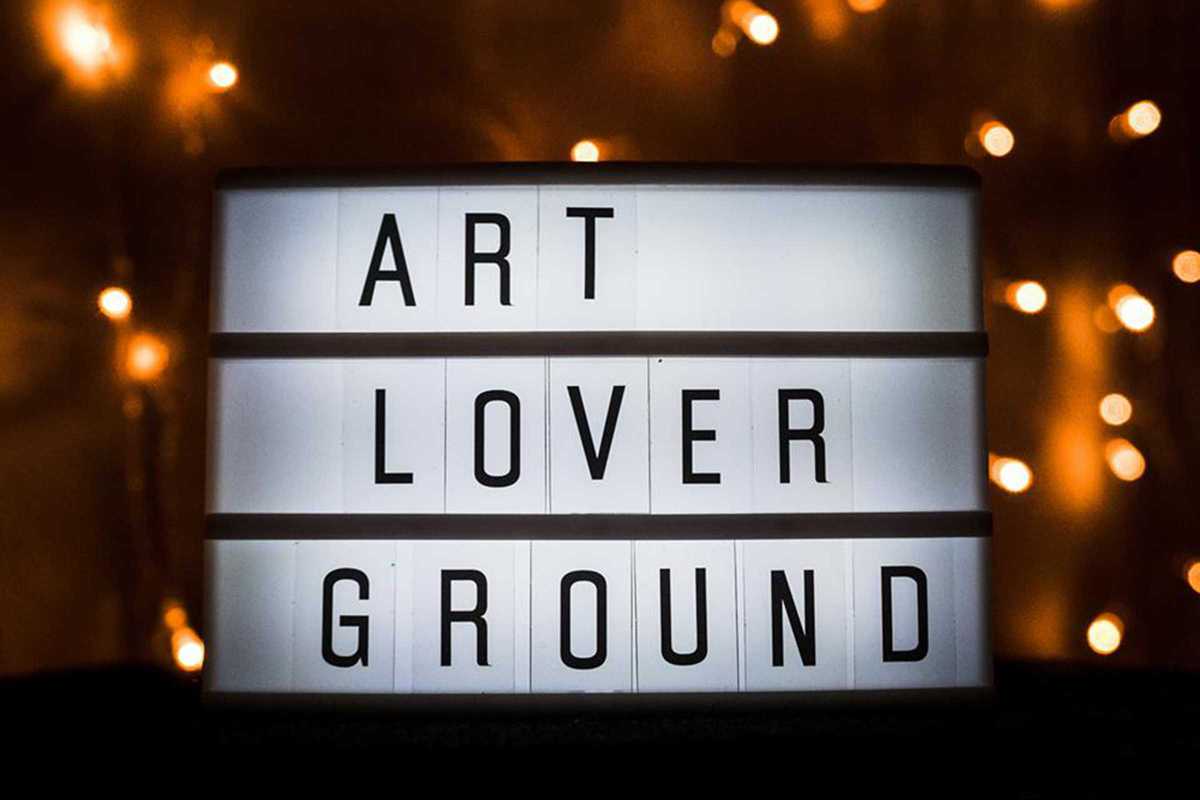 Published on May 1, 2019
Art Lover Ground is back in Barcelona for its 13th edition, heading to the Espronceda art center in Navas. Beginning in 2015 in London and subsequently growing to include events in Barcelona and Madrid, this edition also sees them celebrate their fourth anniversary.
Espronceda has three indoor galleries and a cool outdoor area with an urban, industrial vibe. The space is the perfect setting for ALG's mix of live music, art and performance. The exhibition will bring together 30 artists, from photographers to illustrators, painters, and musicians. There'll be work from contemporary masters as well as up-and-coming talents to enjoy.
With live painting from five artists, a live performance of light painting from Brazilian artist and photographer Vitor Schietti, paintings by Irish artist Mark Redden and many more, there'll be plenty to see. Don't miss out on the celebrations in what could be the best venue yet for this exciting and innovative event.
(€7 entry includes a free drink before 7pm)