Art nou
By Charlotte Stace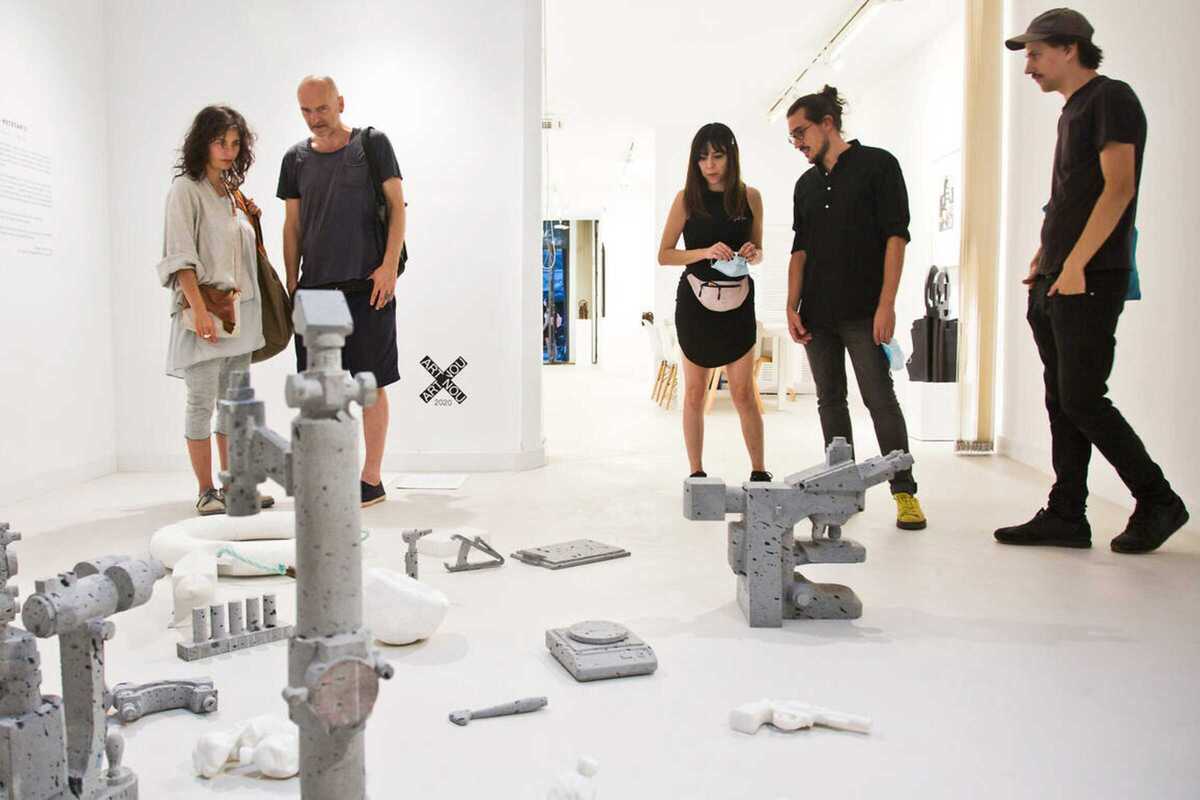 Published on June 1, 2023
Soak up some of the city's culture at the Art Nou festival. Now in its 12th edition, the festival, which spans both Barcelona and L'Hospitalet, offers young national and international artists the opportunity to establish their first professional relationship with the art market, galleries, self-managed spaces, and institutions dedicated to emerging art.
This year, Art Nou presents a program of exhibitions with 34 shows and more than 50 artists; an extensive program of activities that includes guided tours, openings, conversations with artists, performances, projections and actions in galleries, institutions and independent spaces; and activities for professionals such as visits and Open Studios in workshops and residence and production centres.
Some of the spaces involved in Art Nou include 3 Punts Galeria, El Sielo, L&B Gallery, Fase, Santa Monica, The Curators Room and Galeria Marlborough. Artists taking part include Solin Yoon, Gabriela Reyna, Clara S. Prous, Aya Eliav, Hernan Aguirre, and Irene Royo.
June 28, 2023 – September 1, 2023
various locations
various locations
Barcelona