Arte Flamenco
By Charlotte Stace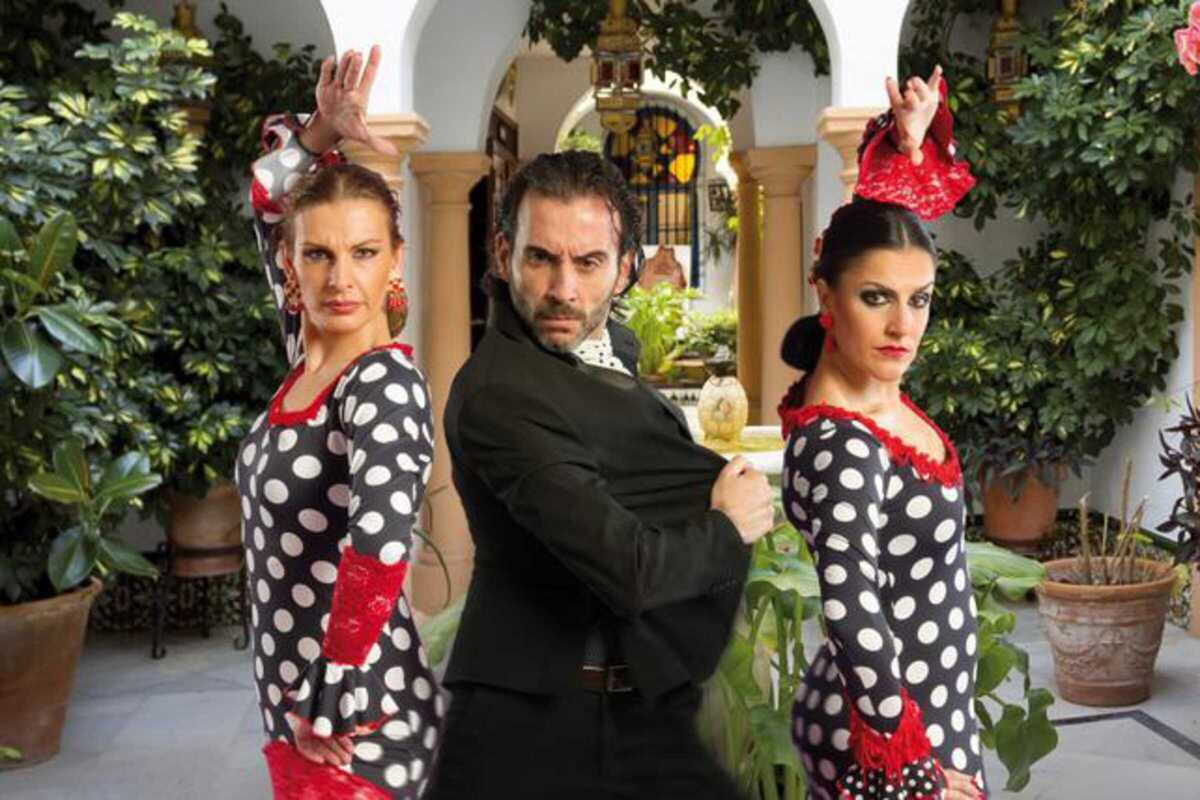 Published on August 1, 2023
One of the most traditional and well-known aspects of Spanish culture is the flamenco. This dance originated in Andalucía in the 17th century and, in 2010, was recognised by UNESCO as World Intangible Cultural Heritage.
People flock in their droves to Barcelona to see this mesmerising performance - and it's fair to say that no visit is complete without witnessing it. In celebration of this centuries-old artistic tradition, the Palau de la Música is putting on a series of flamenco performances, called Arte Flamenco.
Performing will be: Rafael Fernández and Miguel Aguilera on the guitar; Paco de Mode and Isaac Vigueras on the percussion; Antonio Cortés, Jorge Mesa, and Francisco Moreno singing; and the troupe of dancers include Toni Moñiz, Isaac Barbero, Susana Escoda, Adelaida Guerrero, María Fernández, Aida Orozco, and Rosa María Domínguez.
Palau de la Música
C/ Palau de la Música, 4-6
Barcelona