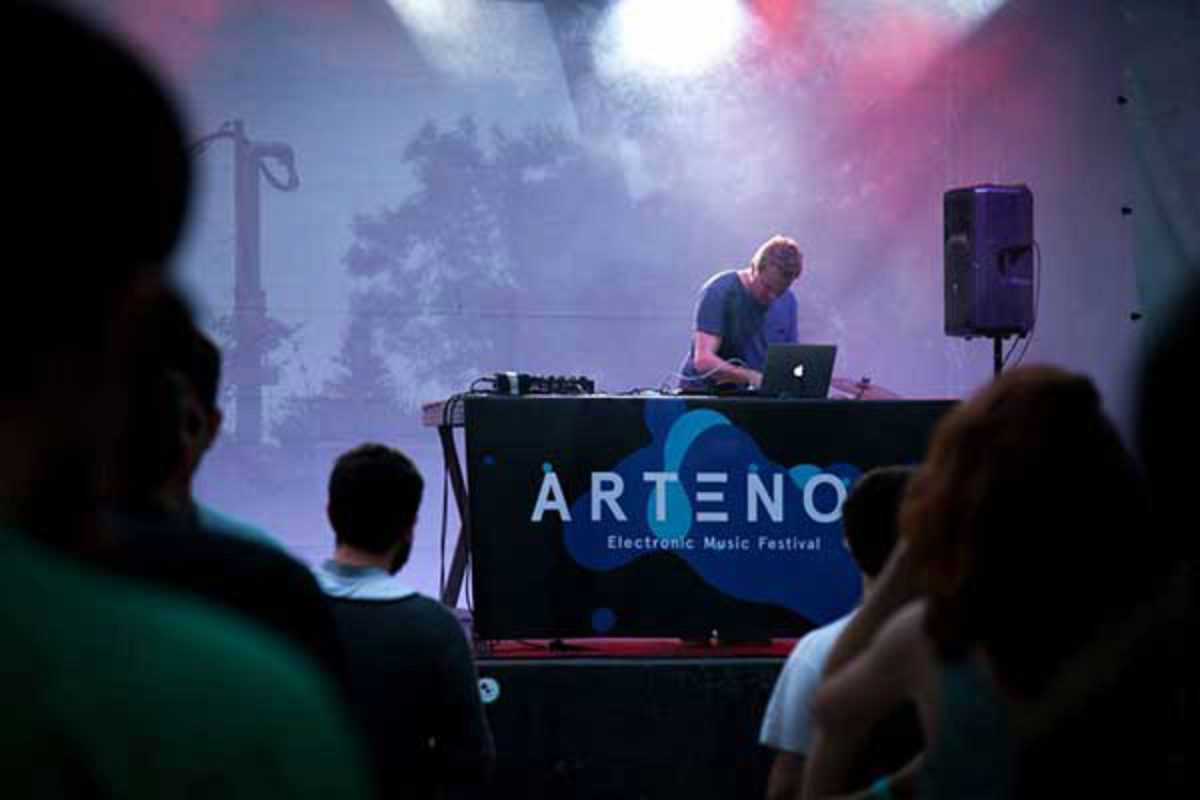 Published on July 1, 2018
For those who live their lives with the hunger and ambition to experience new music and passionate performances, the Artenou festival blesses Barcelona once again.
This electronic music festival has a simple mantra: to be original, cultured and immersive. From its conception, Artenou has aimed to separate itself from the louder, more audacious competing festivals. Held for the most part during the afternoon in parks in Sant Boi de Llobregat (Friday) and Cornellà de Llobregat (Saturday), the festival prioritizes the enjoyment and experience of every attendee that walks through its gates. The roster of artists includes Urfabrique, The Heating, Nala Rami and an array of electronic artists whose music is given a platform to shine throughout the two-day event.
The festival takes an open look at the landscape of electronic music, focusing on emerging artists from both the national and international scene – surely a festival to be experienced this July.
July 20, 2018 – July 21, 2018
Sant Boi de Llobregat
Plaça Ajuntament
Sant Boi de Llobregat