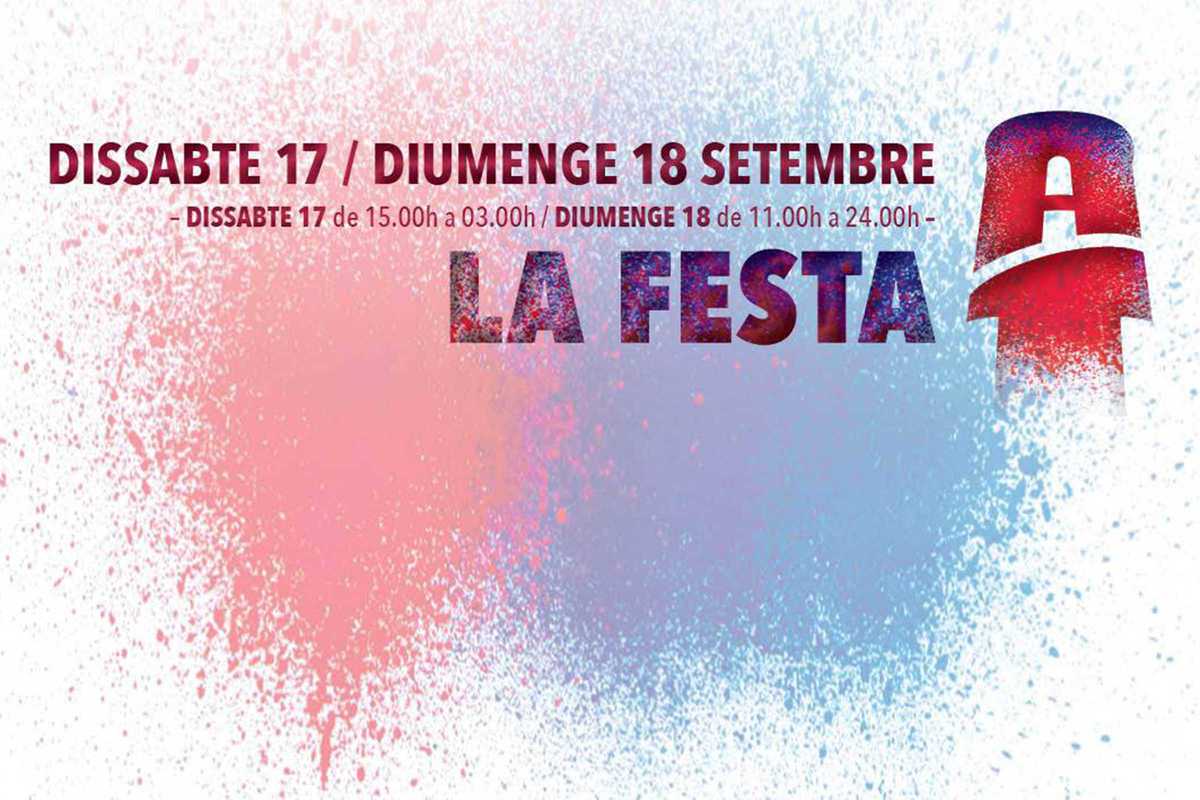 Published on September 1, 2016
On June 21, 1882, the Torre de les Aigües began collecting fresh water from the Besòs river, an attempt to address Barcelona's frequent droughts. The ambitious project failed as the pumps began to draw seawater from the nearby Mediterranean, but the beautiful architectural work remains as an iconic presence on the city's skyline.
Over the weekend of September 17th and 18th the historical space provides the setting for ArtTower, a multi-disciplinary festival bringing together musicians, visual artists, dancers, local artisans and other creatives. In addition to concerts, art exhibitions, sound installations and poetry readings, there'll be kids activities, a craft market and food & drink.
September 17, 2016 – September 18, 2016
Torre de les Aigües del Besòs
Plaça Ramon Calsina
Barcelona