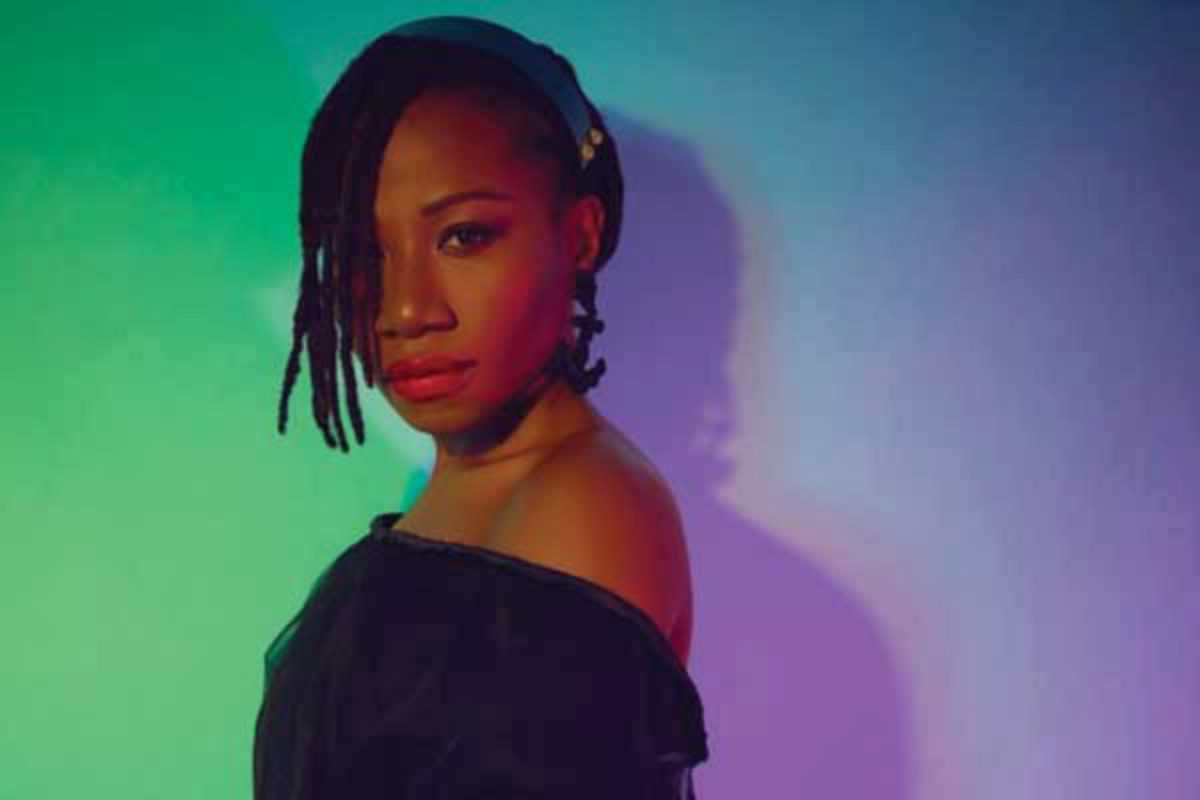 Published on February 1, 2015
As much of Western music devolves into formulaic cliches, many of the future's great pop songs will take inspiration in the African diaspora.
This is especially true with ASA, born Bukola Elemide in Paris and raised in Nigeria with her parents' record collection of Marvin Gaye, Fela Kuti, Bob Marley, Aretha Franklin and King Sunny Adé. Her recording career began with her return to France after twenty years away. Her self-titled debut album in 2008 won the country's prestigious Prix Constantin naming her the Best New Talent of the year. Her soul-stomping single "Be My Man" from her second album, Beautiful Imperfection, won her a lot of fans as well.
ASA's third album, Bed of Stone from last year, is a deeper affair that effortlessly weaves soul, classic acoustic pop and Nigerian influences to create a well-rounded whole.
Apolo
C/ Nou de la Rambla, 113
Barcelona